ALC-TV Videos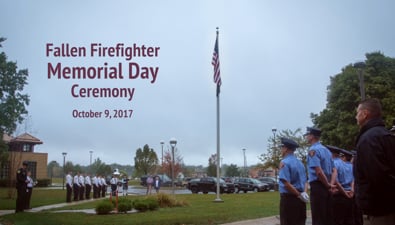 Held on October 9, 2017 at the Avon Lake Safety Center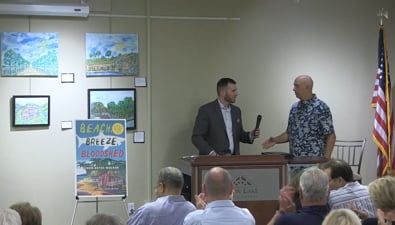 Avon Lake Public hosted the launch party for Keyes-Walker second book.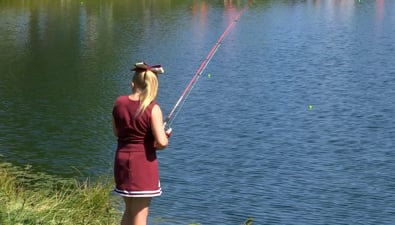 Held at Walker Road Park on September 23, 2017.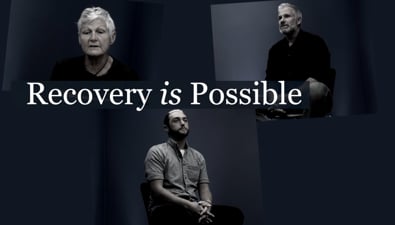 Recovery is possible shares four stories of recovery: Harriet, Ferrell, and Steven share their experiences with addiction and finding recovery, and Karen shares her struggle as a parent of an addicted child. Their stories are different, but their message is the same: Recovery is Possible. An introduction was provided by the City of Avon Lake's Mayor Greg Zilka.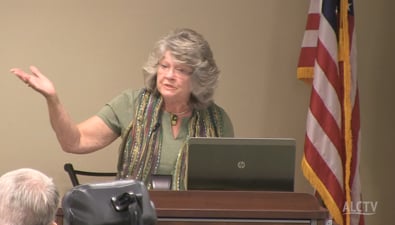 Janet Bird of the Lorain County Historical Society gives a presentation on the stories about the use of quilts and songs during the time of the Underground Railroad.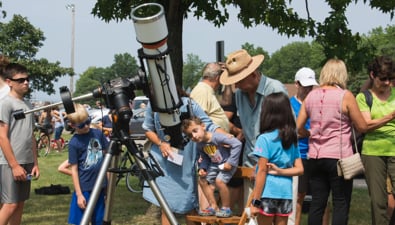 Highlights from the event held on August 21st at Belser Park.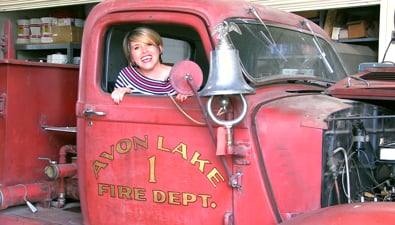 Jackie-O visits the Avon Lake Fire Station to see the gentlemen responsible for restoring the 1938 Avon Lake Fire Truck, which was once owned by the Novotny family.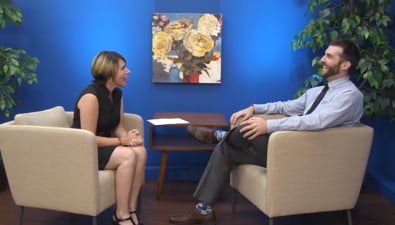 The Avon Lake Public Library's new Director William Rutger is the guest on the latest episode of The Jackie-O Show.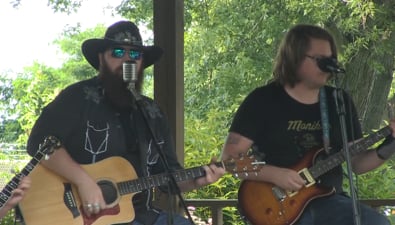 Brent Lowry & the Drifters performed at Miller Road Park on July 9, 2017.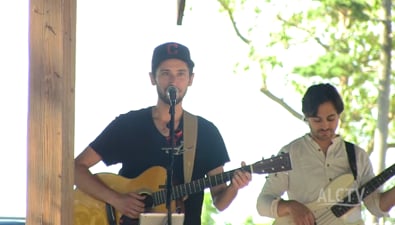 The Nate Jones Band performed at Miller Road Park on June 25, 2017.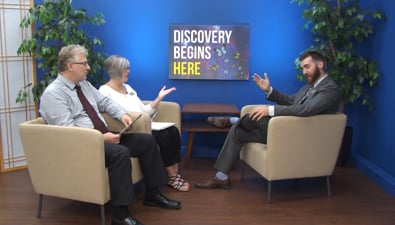 Hosts Gerry Vogel and Jill Ralston preview the Library's upcoming schedule events for the month of August and talk with new Library Director William Rutger.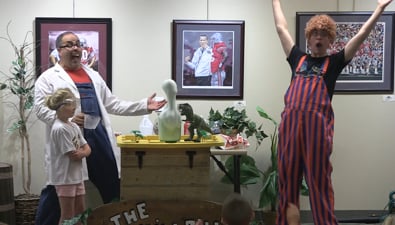 Dr. Cletus Beaker, MD and his assistant Junior stop by the Avon Lake Public Library to conduct a few hilarious & kid-friendly scientific experiments.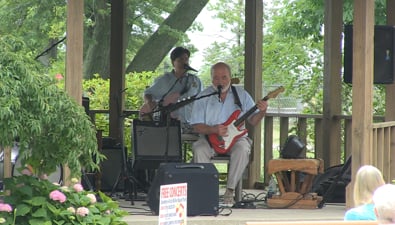 Enjoy the sounds of the 50's & 60's with this performance by the GeezeCats at Miller Road Park on June 18, 2017.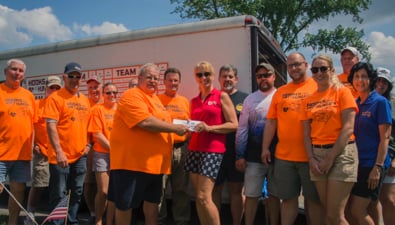 This was the fifth year for this fundraising event. Over $23,000 was raised for Community Resource Center (CRS).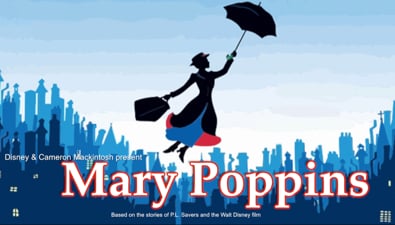 Avon Lake High School Drama Club presents: Mary Poppins. This full-length musical was filmed at Avon Lake High School's Performing Arts Center on April 29, 2017.