ALC-TV Videos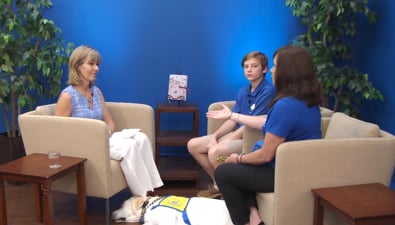 Host Kathryn Eyring meets with Lisa Dare and her grandson Josh and discuss Canine Companions for Independence.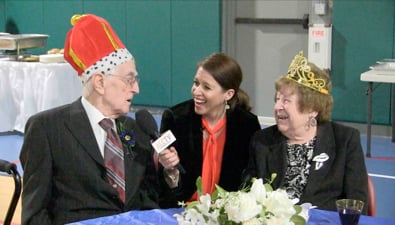 Jackie-O visits the Avon Lake Senior Prom held at the Anchor Recreation Facility on May 10, 2019.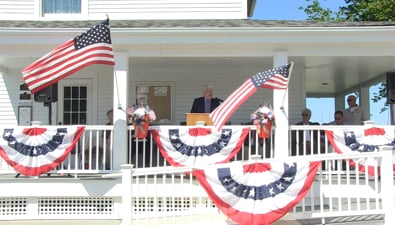 Memorial Day events and ceremonies held on May 27, 2019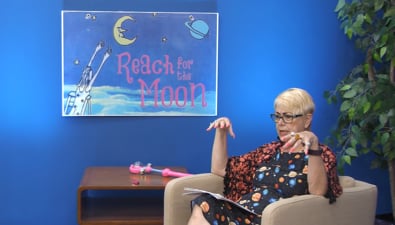 Host Eva Starr discusses Cancer, the Zodiac Flavor of the Month, picking out houses based on the zodiac, celebrity chefs, and the zen of eating.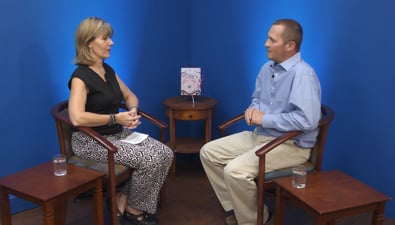 Host Kathryn Eyring meets with Robb Koscho from the Lorain County Kayak & Paddle Sports Group, aka LoCo 'Yaks.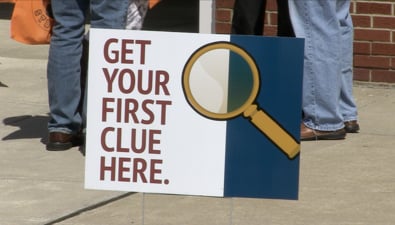 Avon Lake's Bicentennial Scavenger Hunt: Destination Party was held on May 5, 2019. Participants started at Beach Park Station and received clues that took them to eight different historic locations throughout the city, with the last destination being a secret party.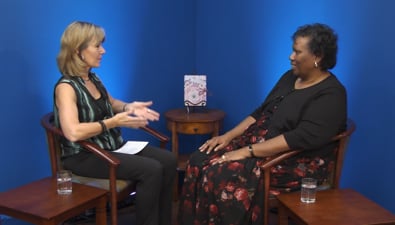 Host Kathryn Eyring discusses hoarding with guest Etta Smith-Wells.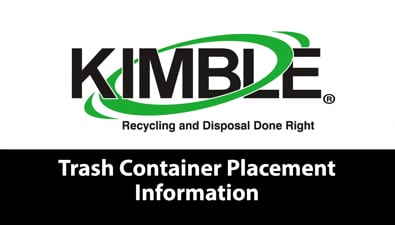 Public Service Announcement: This video will go over the correct way to place trash containers for pickup.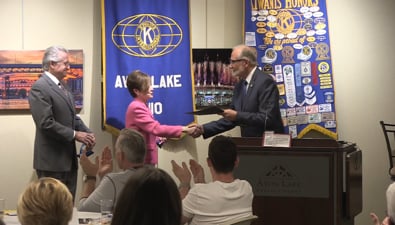 Tom and Tomie Patton were honored as Avon Lake's 2019 Citizens of the Year. The Avon Lake Kiwanis Club's Scholarship Program was chosen as the 2019 Project of the Year.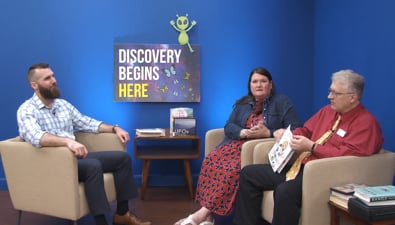 Hosts Gerry Vogel and Shea Alltmont preview the Avon Lake Public Library's upcoming schedule of events for the month of June with the help from Library Director William Rutger.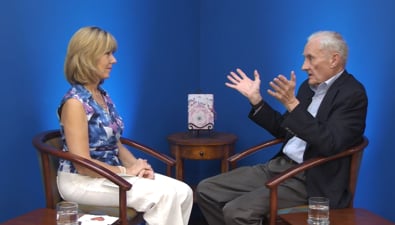 Host Kathryn Eyring meets with special guest Glenn Blair.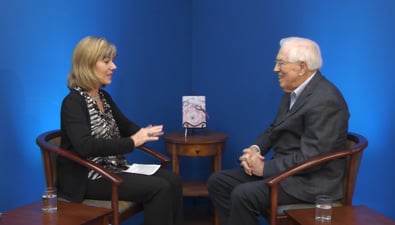 Host Kathryn Eyring speaks with John Rowland, the founding President of St. John West Shore Hospital.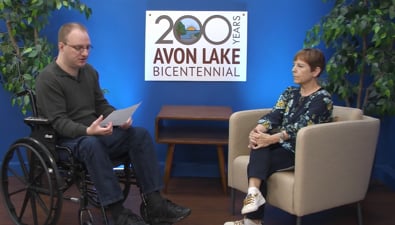 Host Mike Hammer talks with Sherry Spenzer about the upcoming Bicentennial event Hike Into History.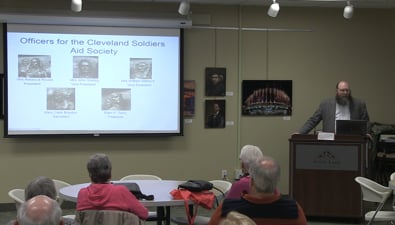 Tim Daley of the Cuyahoga County Soldiers' and Sailors' Monument gives a presentation of the Northern Ohio Sanitary Fair of 1864.
Host Eva Starr discusses gemini, the Zodiac Flavor of the Month, as well as vacation destinations for each sign, and when did we all stop talking to each other?