Tree Dedication & Adoption Programs
The City of Avon Lake is proud to be the host of your memorial or celebratory tree. All dedications will be included on the plaque located in City Hall.
Through the Tree Dedication Program, the tree* to be dedicated will be planted, beginning at approximately 6 feet in height, and will be planted in select locations at select City parks once every 6 months. The dedication of a tree in the City parks can be made with a $300 donation, which includes the tree of your choice from a list found on the form below, labor, mobilization and plaque.
Through the Tree Adoption Program, an existing tree* in a designated park may be adopted. With a $50 donation, a personalized plaque will be placed under an existing tree in a City park.
All donations must be paid in cash or check, made payable to "City of Avon Lake." To complete the tree dedication process, please drop off the form found below and donation to City Hall at 150 Avon Belden Road, Avon Lake, Ohio 44012. To complete the form, download it and fill in the PDF or print.
Tree Dedication & Adoption Programs Form - PDF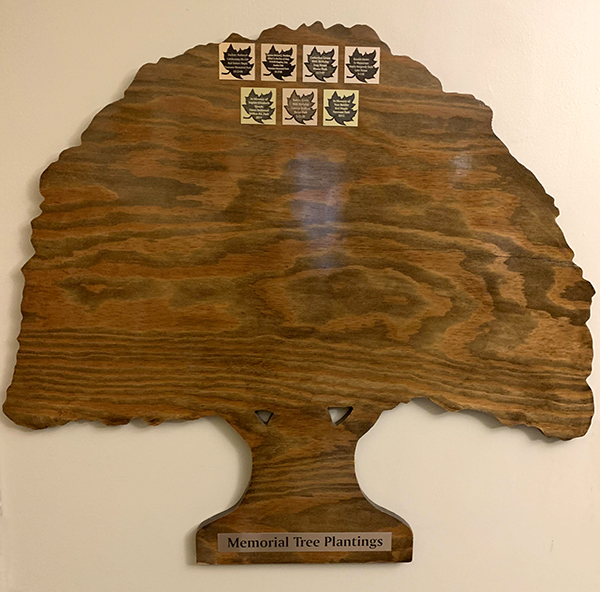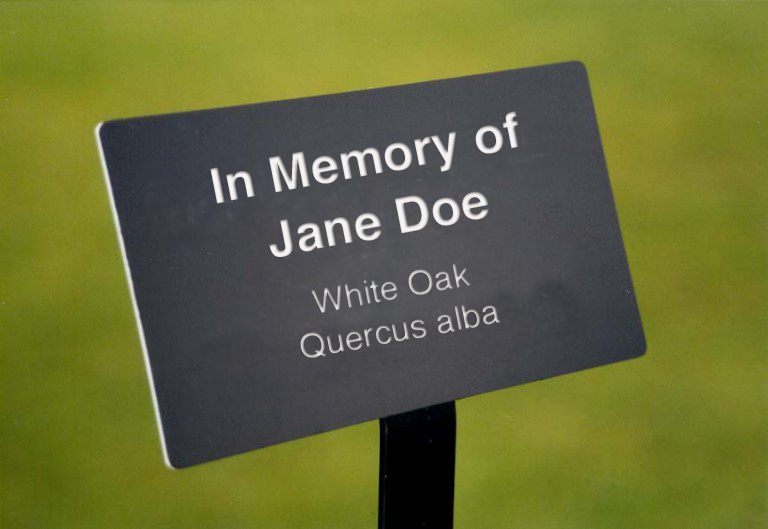 Memorial Tree Plantings Plaque - City Hall Tree Dedication/Adoption Plaque
* The City of Avon Lake shall not guarantee the health or longevity of any dedicated or adopted tree, nor replace it due to natural causes.