ALPS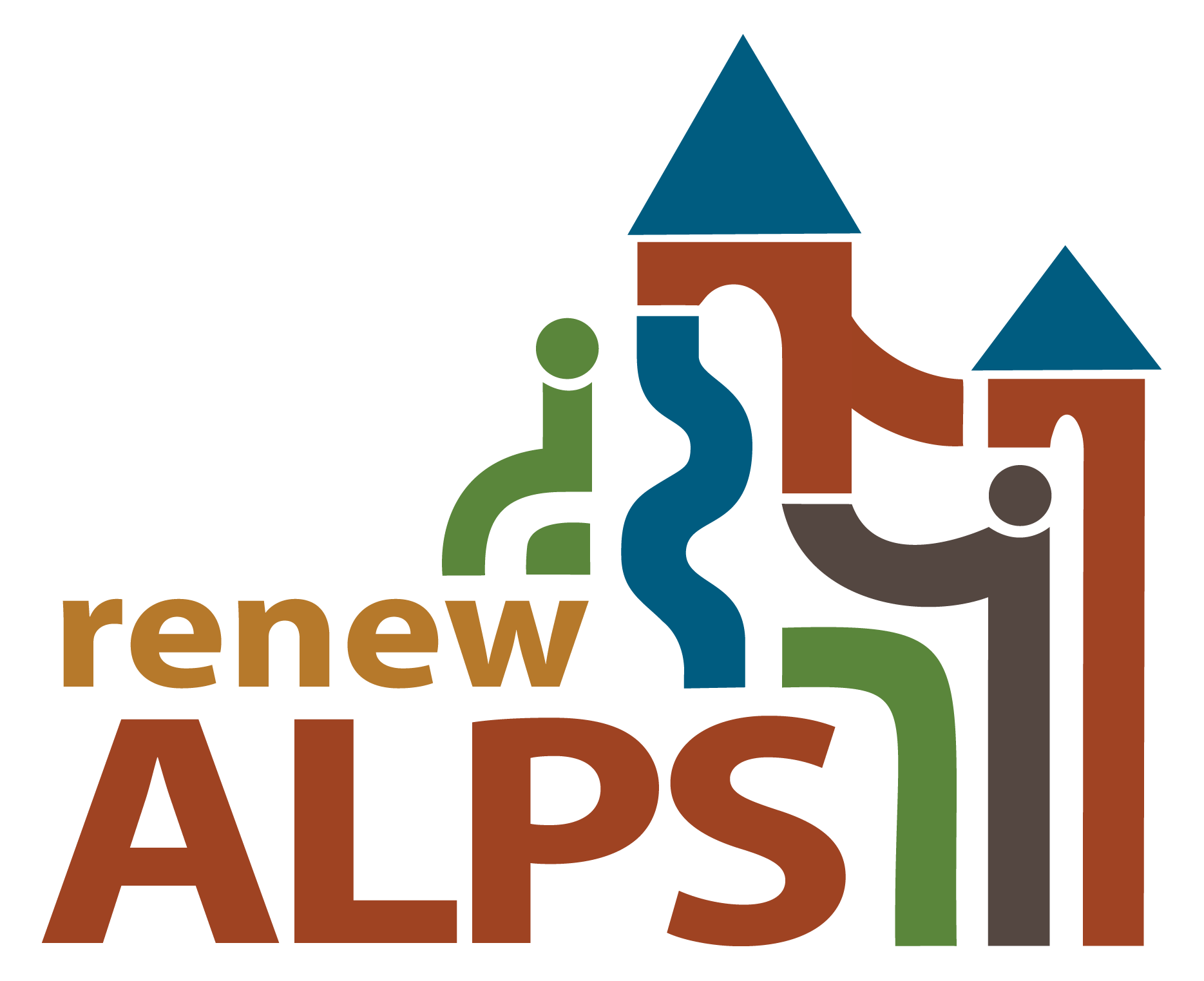 ALPS is an acronym for "Avon Lake Play Space", a playground that has served Avon Lake and its surrounding region for more than 25 years. It was built during the spring of 1994, by the hands of those who live in our community. It has served the community well. We are now ready to renew the beloved play space. Our goal is to have the first and second phase, play equipment for children 2 to 12 years old, ready to play on early summer 2022. The third phase, for older children and adults, will be completed in 2023.
---
10-27-2021: Open house at Avon Lake Public library featured boards with photos of all the equipment options and the opportunity for the whole family to vote for their favorites. Folks had an opportunity to vote online and the participation was fantastic!

---
12-8-2021: The city-wide survey has been completed and the final equipment selections are going through Council. If approved, the equipment will be ordered right away. Our original ALPS will be dismantled starting 12/14. However, the two main towers will be preserved as the gateway to the new play space along with the brick path. If your family didn't donate a brick in 1994 additional bricks will be available in 2022.
---
12-14-2021: Dismantling started...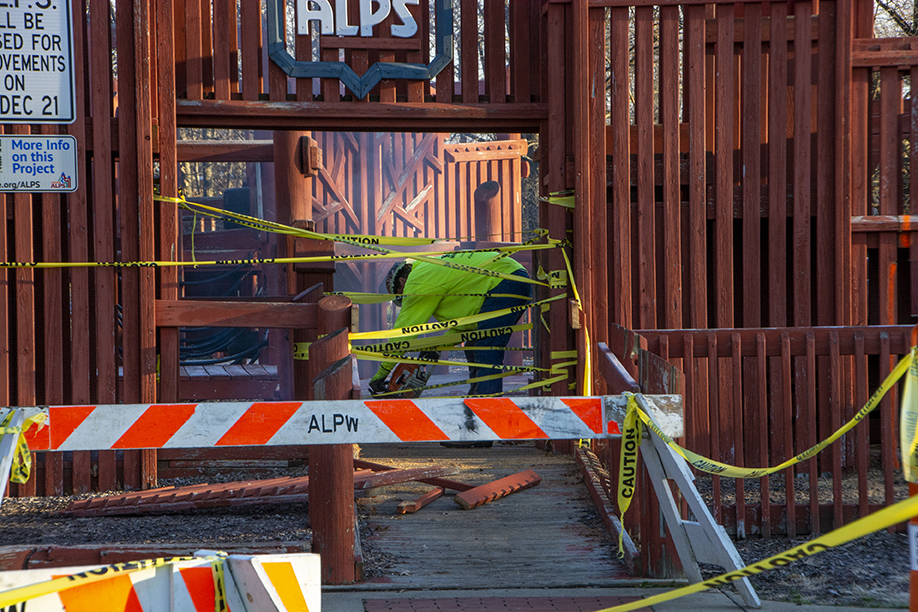 Cutting the towers free to preserve them.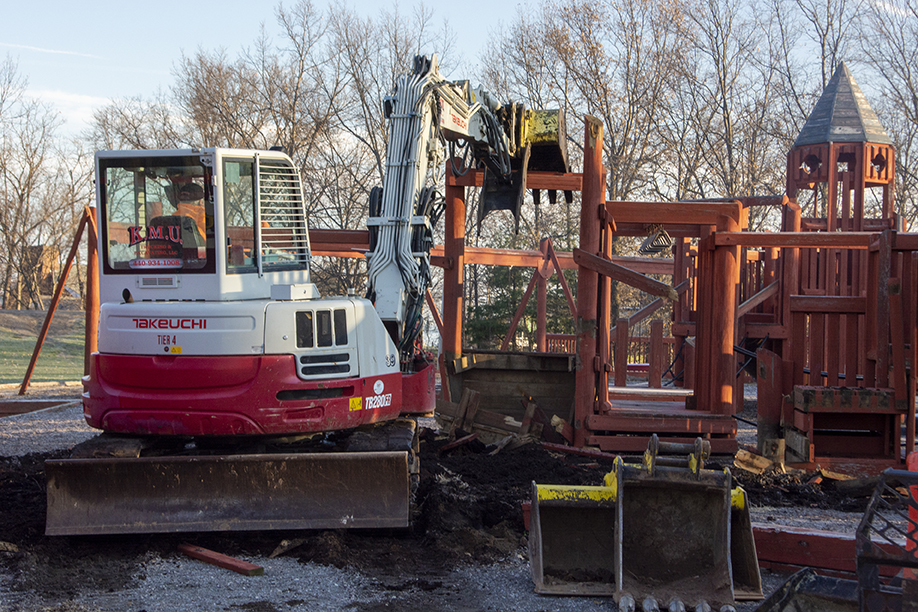 ---
1-31-2022: Council unanimously approved the contract with Midstates Recreation. The order for the new equipment has been placed.
---
4-12-2022: When the hill is less muddy, construction will start on the tunnel installation. The cement tunnel will run east to west under the sledding hill.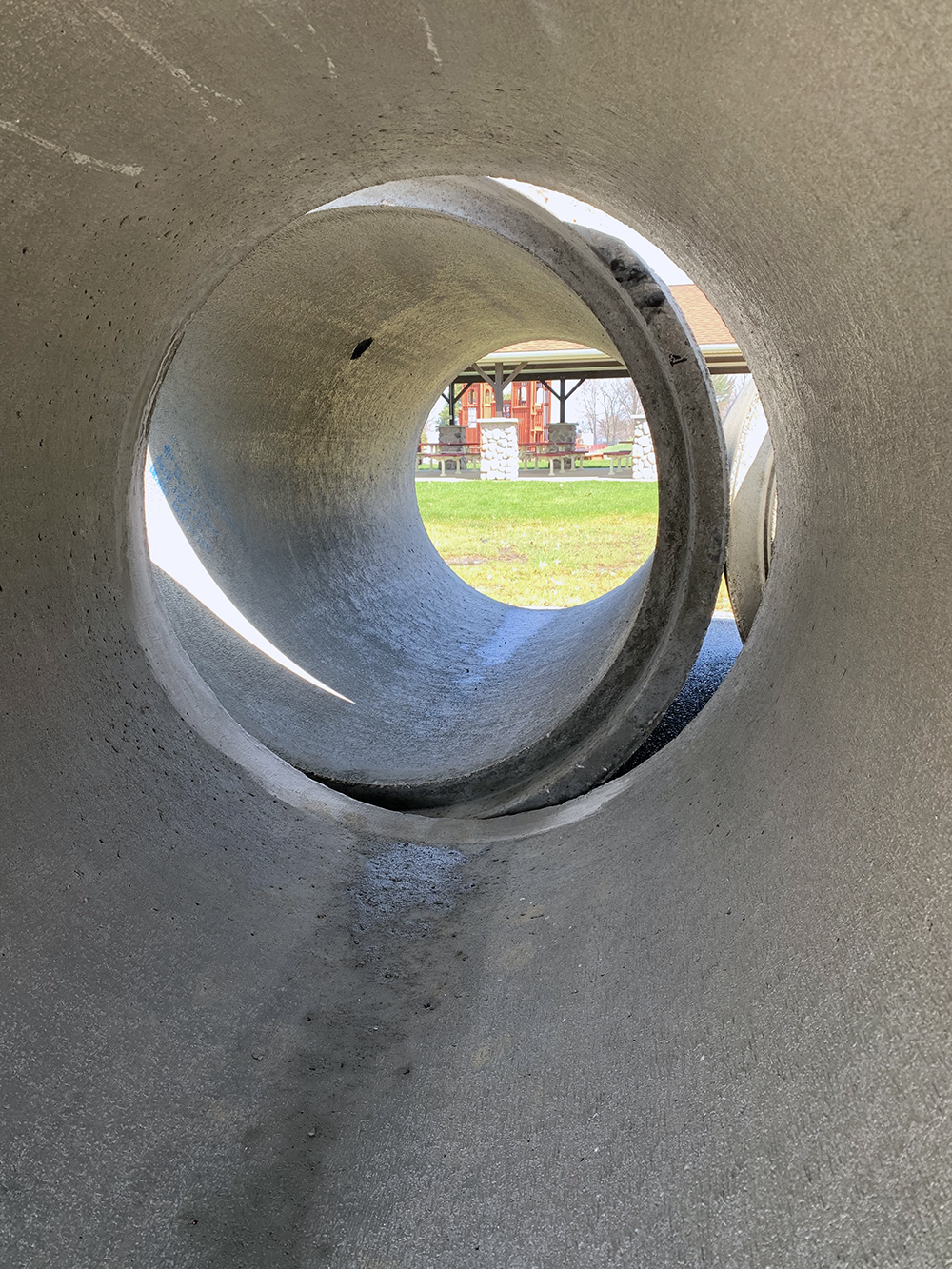 ---
4-25-2022: A statement from Mayor Zilka at the April 25, 2022 Council Meeting. "As most of you know, for some time the City has been planning to upgrade the playground equipment in Besser Park. Last year, various city officials, members of council and members of the community spent countless hours working with several prospective playground providers to come up with a suitable plan. We believe the process was open, transparent, fair and legally compliant. Unfortunately, a judge of the Lorain County Common Pleas Court felt that the methodology used was not authorized by the City's Charter. While we respect the Court's decision we disagree with the ruling and have initiated an appeal. In the meantime, because an appeal may take some time, we are exploring other options to get the playground completed as soon as possible and will be discussing this openly in the next several weeks."
---
Stay tuned to this page to learn how to make a donation for a brick and future developments.