Communications & Technology
Avon Lake Communications & Technology – Your Resource for City News & Information
The Communications & Technology Department strives to keep the public informed with information from City Hall as well as community organizations who want to connect with the community.
Our communications include:
Avon Lake Community TV
Brochures / Publications / Presentations
Email Communications
Engage Avon Lake Mobile App
Social Media
Video Communications
Website Design and Management
---
POPULAR LINKS
Shows and Videos
Promotion Request Form (Facebook & TV Bulletin Board)
ALC-TV Show Schedule


CONTACT
Director: Barb Cagley, BCagley@avonlake.org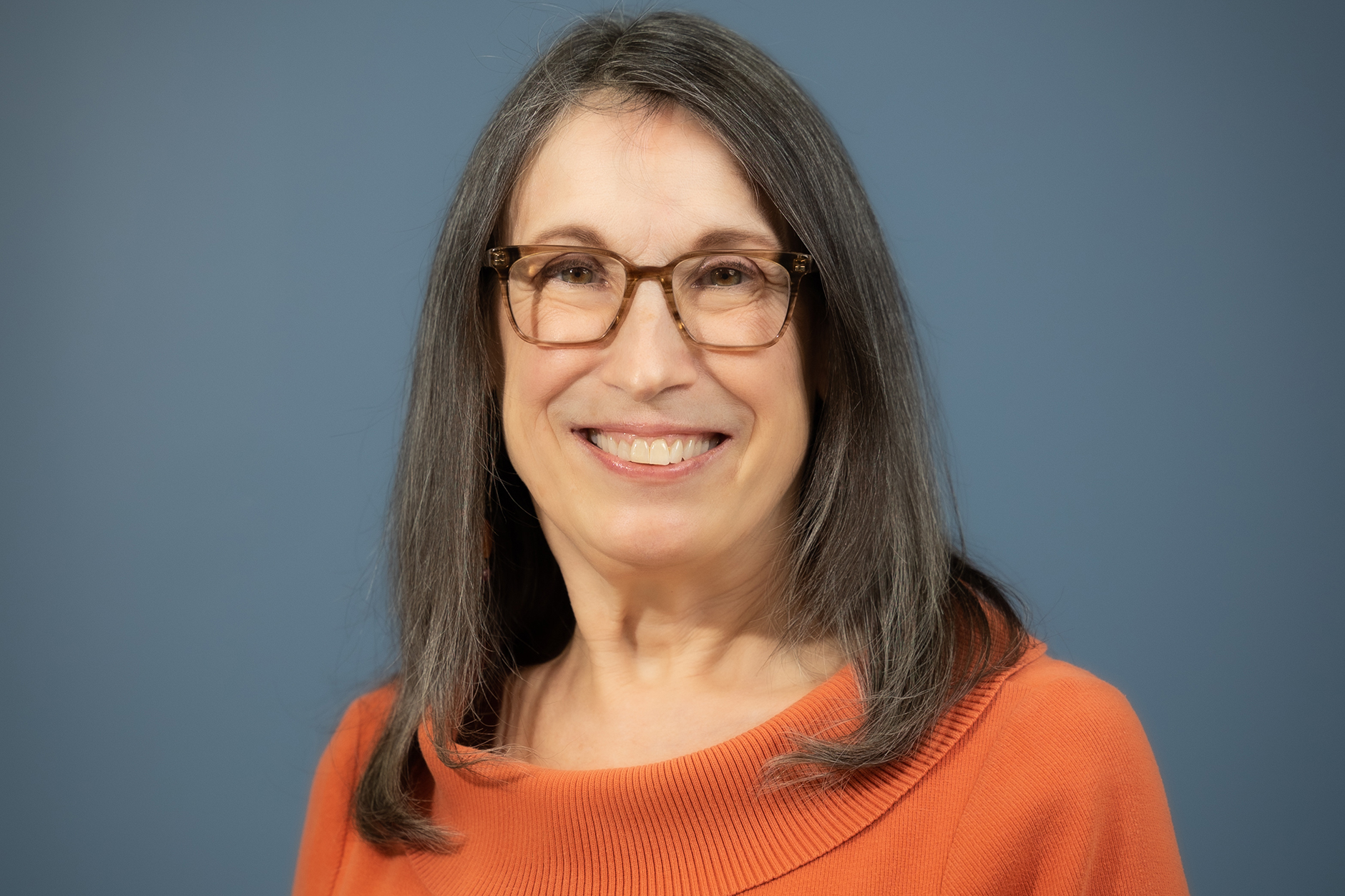 Address: 32649 Electric Blvd. Avon Lake, Ohio 44012 (Library Lower Level)
Phone: 440-933-7677
Office Hours: Monday, Tuesday, Wednesday & Friday: 9:00 a.m. - 5:00 p.m.
---