Human Resources
Interested in employment with the City of Avon Lake?
The City of Avon Lake's Human Resources Department supports the recruitment, hiring and training of employees both in tested and non-tested positions. Working closely with the Avon Lake Civil Service Commission, this office oversees permanent positions, seasonal and temporary employment opportunities. HR also works closely with all other departments to:
On-boarding staff members
Coordination of benefits
Implementation of training and safety protocols
Professional development
Coordination and implementation of collective bargaining protocols
The City of Avon Lake is an Equal Opportunity Employer.
Considering employment? You should know:
The City of Avon Lake is an equal opportunity employer. In accordance with State and Federal law, the following will not be taken into consideration or serve as the basis for employment-related decisions including those affecting selection, compensation or benefits, discipline, evaluation or termination: race, color, religion, creed, age, sex, sexual orientation, national origin, ancestry, armed forces veteran status and/or possessing a disability (that does not affect the individual's ability to perform the essential functions of a position with or without reasonable accommodation).
The City of Avon Lake does not require residency for employment. As positions become vacant they will be posted on the City's website and may be advertised utilizing local media sources.
To apply:
Applications are available on the second floor of Avon Lake City Hall, 150 Avon Belden Road, Avon Lake, Ohio 44012. Hours are Monday through Friday from 8:00 a.m. to 4:30 p.m. or can be downloaded. Applications are only accepted and retained for posted or vacant positions; all stated deadlines are strictly enforced. Drop off or mail applications to:

City of Avon Lake
Human Resources Department
150 Avon Belden Road
Avon Lake, Ohio 44012
Mon-Fri., 8:00 a.m. to 4:30 p.m. (except holidays)
If you are selected for employment, you will be required to present proof of identity and eligibility to work in the U.S. as required by the Immigration Reform and Control Act of 1986. For certain positions, you may be required to undergo other testing (Civil Service, background, drug). A pre-employment physical may also be required.
CONTACT
Human Resource Director: Mary Siwierka, MSiwierka@avonlake.org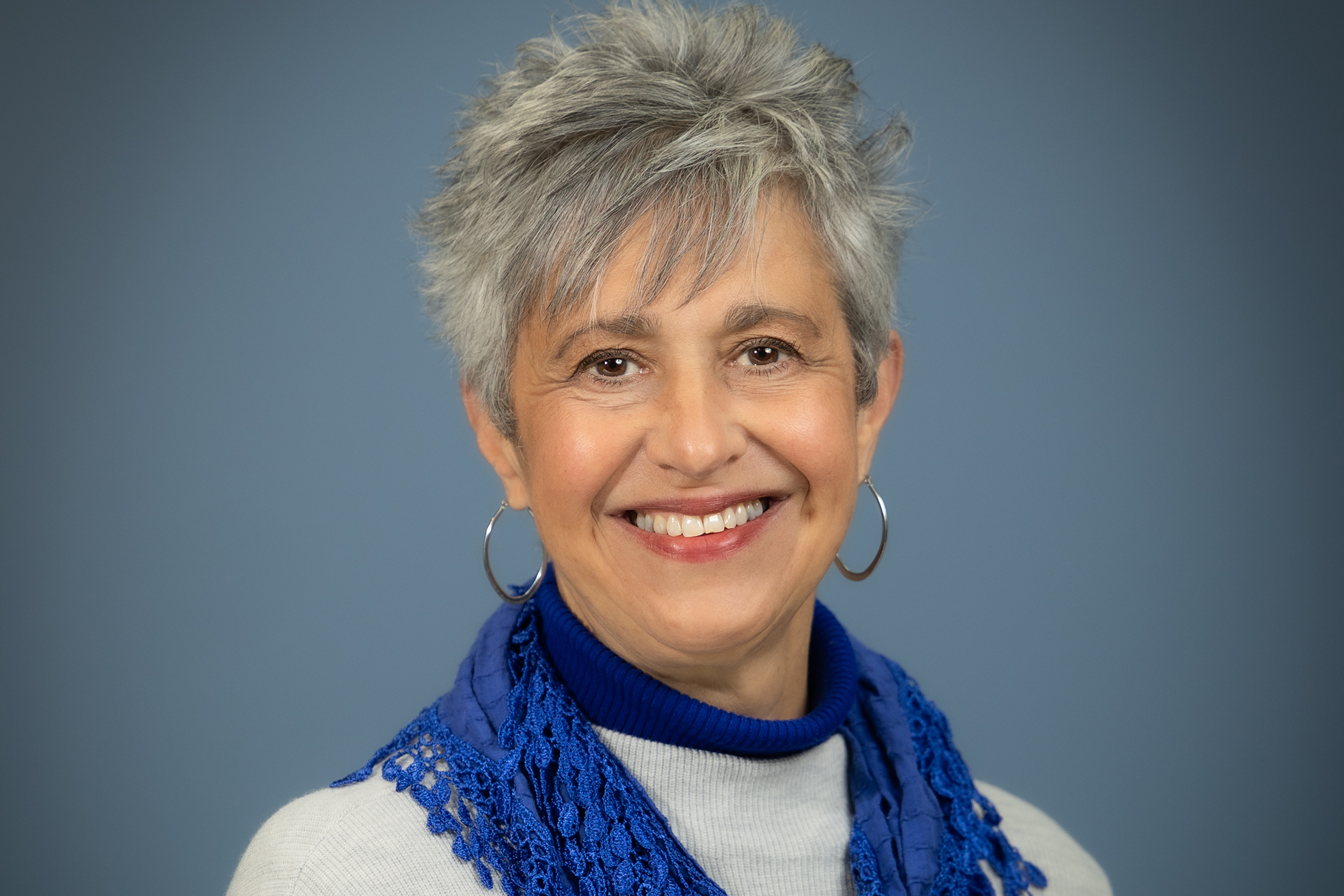 Address: 150 Avon Belden Road
Avon Lake, Ohio 44012
Phone: 440-930-4127
Fax: 440-930-4107
Hours: Tuesday, Wednesday & Thursday:
8:00 a.m. - 4:30 p.m.