Economic Development
About the Avon Lake Economic Development
The City of Avon Lake views the businesses within our borders as corporate citizens, and we are constantly look for ways to support them. Whether you're an existing business – or considering Avon Lake for your company – we want to be your resource for advice, guidance and more. Let us know how we can help.
CONTACT
Community Development Director: Ted Esborn, TEsborn@avonlake.org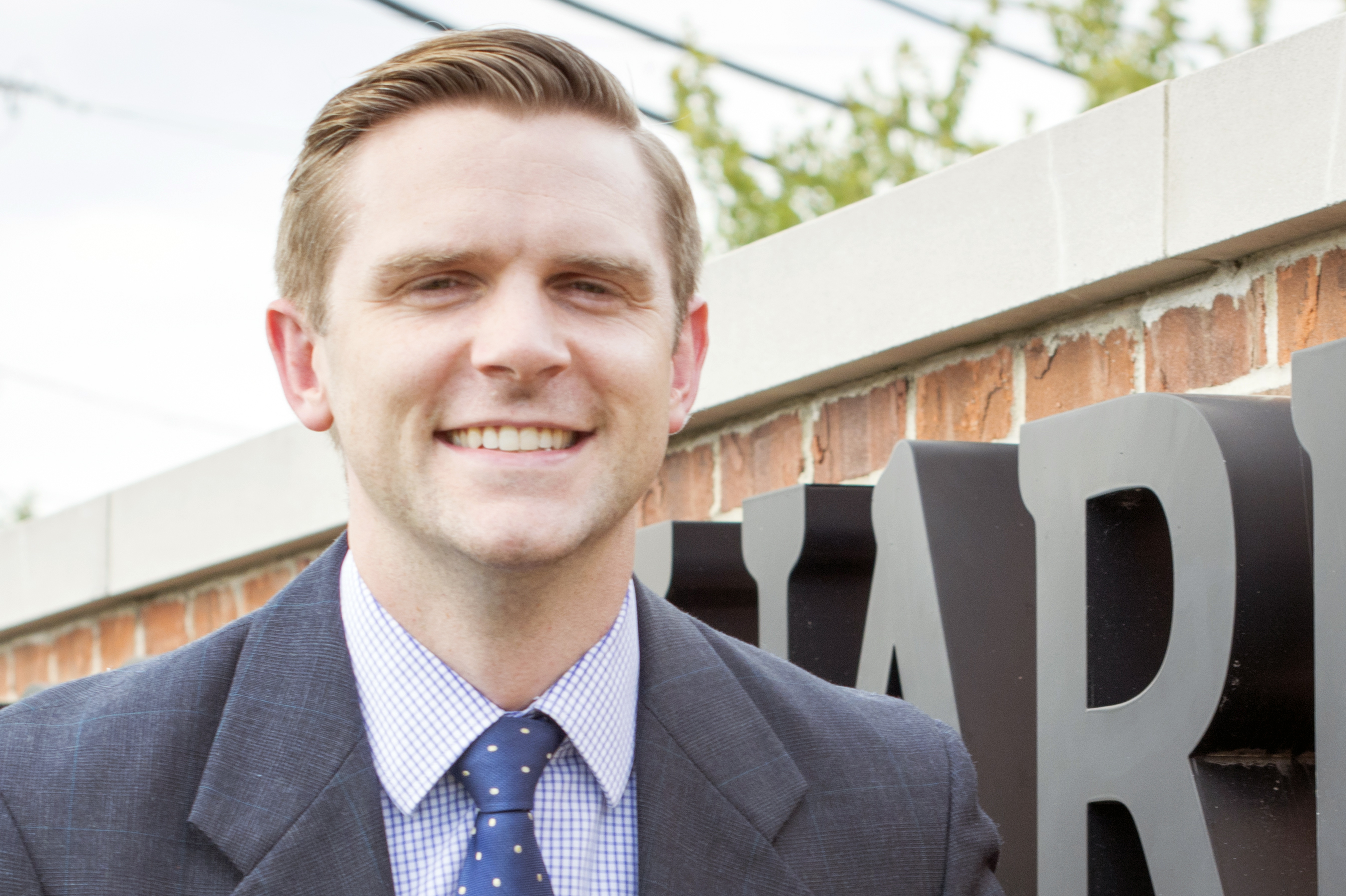 City Hall Address: 150 Avon Belden Road
Avon Lake, Ohio 44012
Phone: 440-930-4167
Fax: 440-930-4107
Office Hours: Monday-Friday, 8:30 a.m. - 4:30 p.m.