Hydrant Flushing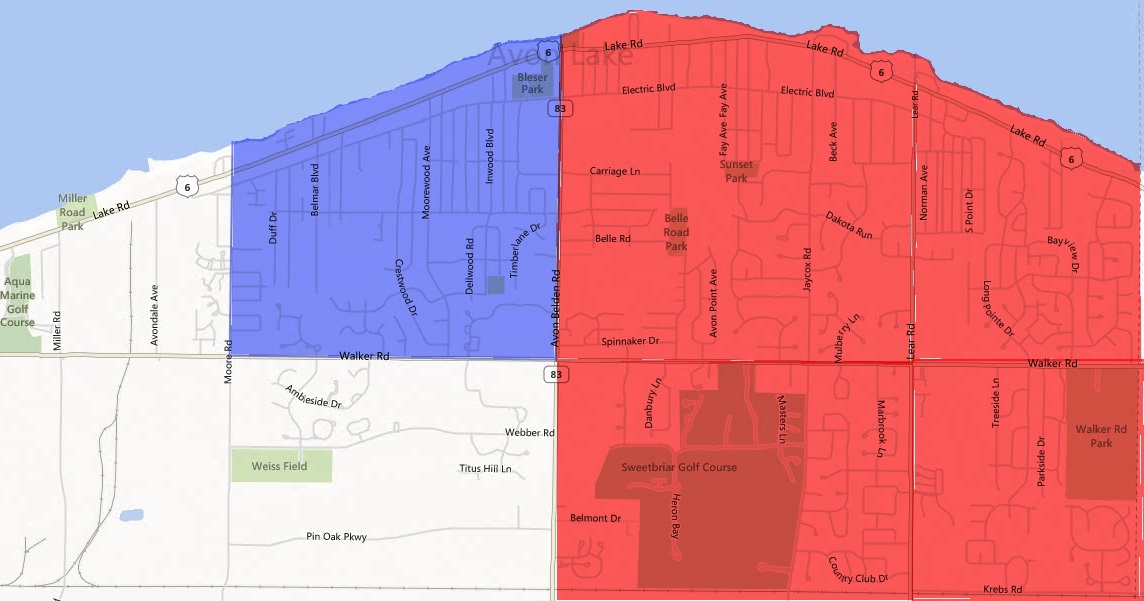 Hydrant Flushing 2023
When we are flushing, the areas highlighted on the map in BLUE. Your water may become discolored during the hydrant flushing process, but should clear up relatively quickly. If water coming out of your tap is discolored, keep running until it's clear before using or drinking it. This includes washing machines – some of the sediments kicked up by the flushing process could stain clothes. If water does not clear up contact Avon Lake Regional Water at 440-933-6226.
Areas highlighted in RED on the map are completed for the year.
Hydrant flushing begins in the spring as weather permits and continues through the summer until complete.
Hydrant flushing is usually started on the east end of town and progresses west.