ALC-TV Videos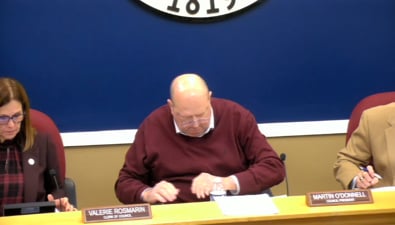 A regular meeting of the Avon Lake City Council held on November 28, 2022.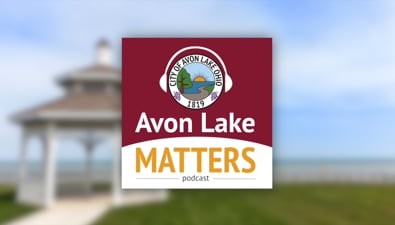 Host Jen Miller meets with Good Neighbor Thrift Shop Manager Kristen LePrevost, and talks about the Thrift Shop's mission and outreach it provides to organizations well outside Avon Lake's borders.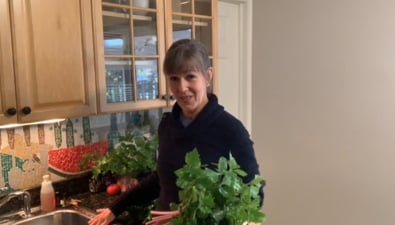 Host Kathryn Eyring shows off the pink celery that she grew in her garden.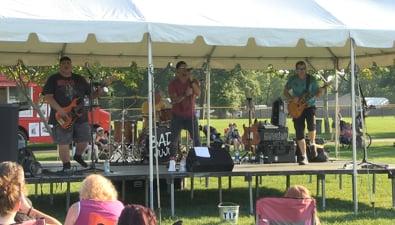 Bad JuJu performed at Weiss Fields on Sunday, August 28th as part of the Avon Lake Summer Concert Series.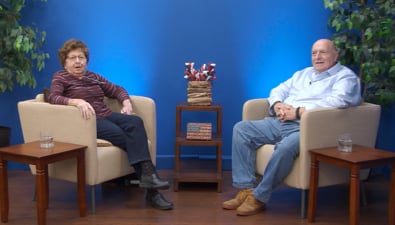 Host Jean Sekulic and co-host Henry Bertorelli review the 2022 election.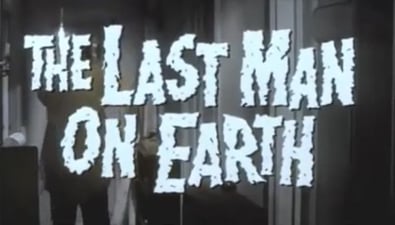 Host Don O'Malley presents his Thanksgiving Special featuring The Last Man on Earth.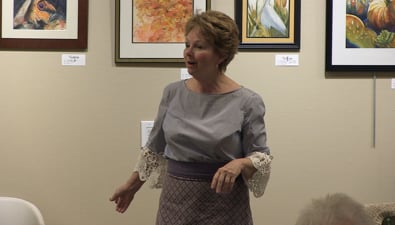 Stephanie Kramer Vetrone portrayed Beatrix Potter on November 14, 2022.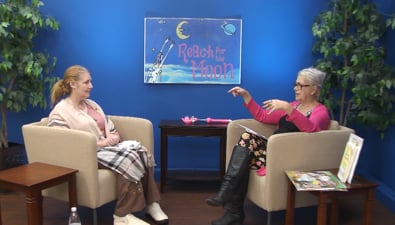 Host Eva Starr welcomes guest Mary Lavelle and discusses the Zodiac Flavor of the Month Sagittarius, the zodiac Christmas gift giving guide, and astrocartography.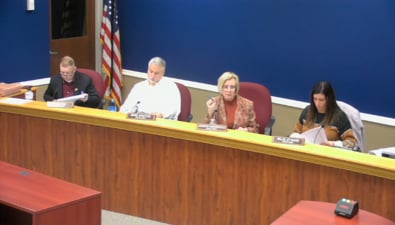 A collective Committee meeting of the Avon Lake City Council held on November 21, 2022.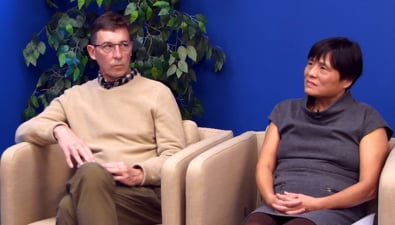 Host Rudy Breglia sits down with Lorain County Free Clinic's Dr. Diana Pi, Volunteer Physician, and Paul Baumgartner, Executive Director, to discuss the wonderful services provided by the clinic.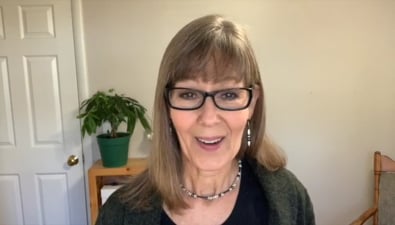 Host Kathryn Eyring explains how not to feel deprived.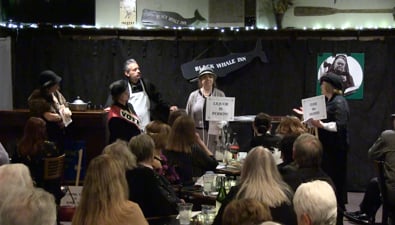 The Avon Lake Historical Society presents the play "An Evening at the Black Whale Inn" about a real speakeasy in Avon Lake during Prohibition.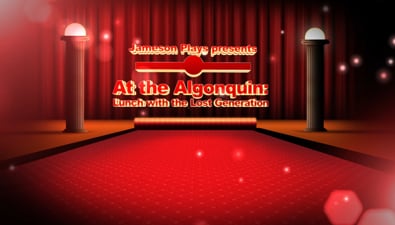 Jameson Plays presents this reading of At the Algonquin: Lunch with the Lost Generation, a full length comedy play by Avon Lake Authors James and Bronwyn Jameson. Set at the Algonquin Hotel in New York City during the 1920s to early 1930, a group, including critics, writers, and an actor, meet for lunch.

**This program contains Adult Content and Adult Language. Viewer discretion is advised**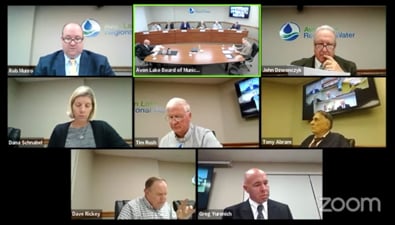 The Avon Lake Board of Municipal Utilities meeting from November 15th, 2022.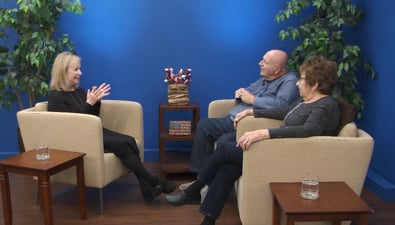 Hosts Jean Sekulic and Henry Bertorelli meet with Marilyn Zeidner from Music on a Mission.