News
Virtual Council Meetings
In accordance with the State of Ohio HB 197 and the COVID-19 virus, Avon Lake City Council will conduct virtual Council Meetings (on July 13th) until the State of Ohio has determined that the Pandemic COVID-19 virus is contained and it is safe to hold public meetings again. The public is encouraged to use the communication methods noted above. We appreciate your cooperation through these difficult times in order to protect each other in our community during this "Pandemic Emergency."
---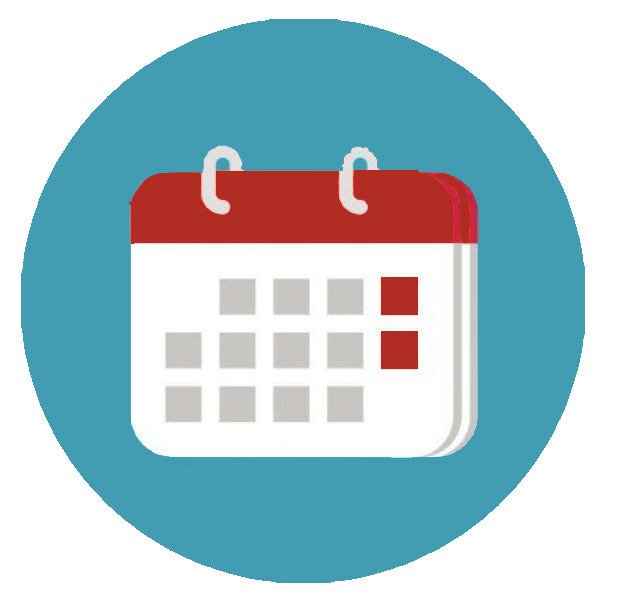 SCHEDULE In accordance with the State of Ohio HB 197 and Avon Lake Ordinance No. 40-2020, the CCM and City Council meetings will be combined, eliminating two meetings a month. The meetings new start time will be 6:30 p.m. on the second and fourth Mondays of the month.
7/13/2020 CCM & City Council Virtual Meeting - Closed to the public


---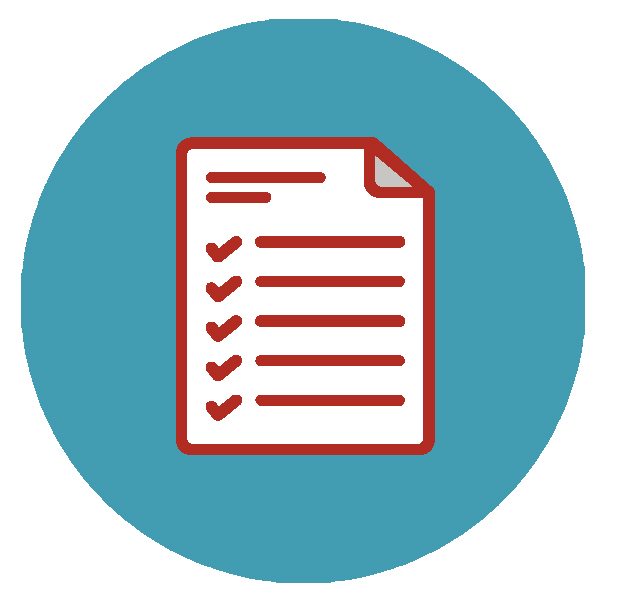 MEETING AGENDA The CCM/Council agenda will be posted the Tuesday before the meeting.
---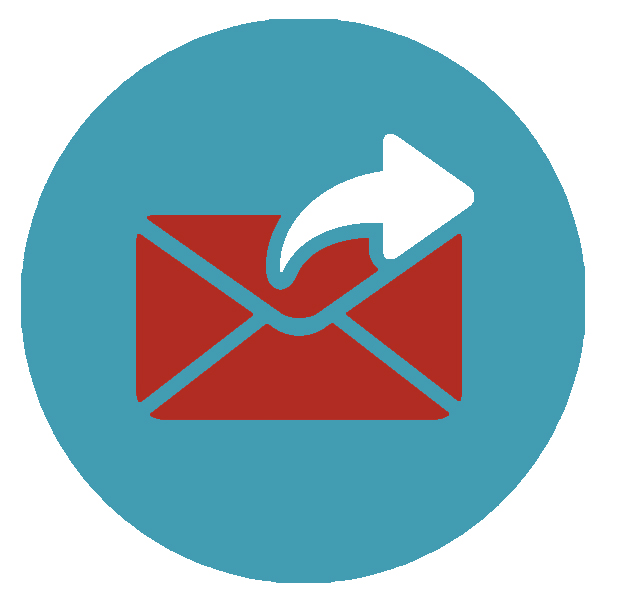 HOW TO SUBMIT A COMMENT TO CITY COUNCIL

All comments must include the agenda or general topic, your name and address: Before the meeting:
Email - send to vrosmarin@avonlake.org, the deadline is 4:30 p.m. the day of the meeting
Letter - place a letter in the drop-off box outside of City Hall, 150 Avon Belden Road, the deadline is 4:30 p.m. the day of the meeting
During the meeting: 3. Text - 440-787-4102, only during the meeting Submissions that don't follow the instructions, or that contain abusive language will not be read.
---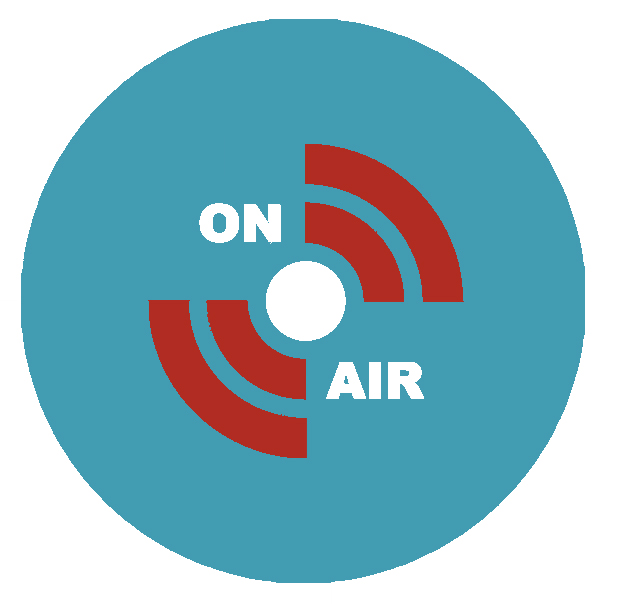 WATCH MEETINGS STREAMED LIVE Aired at a new time, 6:30 p.m. on the City's Facebook page, AvonLake.org and ALC-TV (WOW! channel 21 and Spectrum channel 1025).
---
A MESSAGE FROM COUNCIL PRESIDENT MARTIN O'DONNELL In accordance with the State of Ohio HB 197 and the COVID-19 virus, Avon Lake City Council will conduct virtual Council Meetings (on July 13th) until the State of Ohio has determined that the Pandemic COVID-19 virus is contained and it is safe to hold public meetings again. The public is encouraged to use the communication methods noted above. We appreciate your cooperation through these difficult times in order to protect each other in our community during this "Pandemic Emergency."