ALC-TV Videos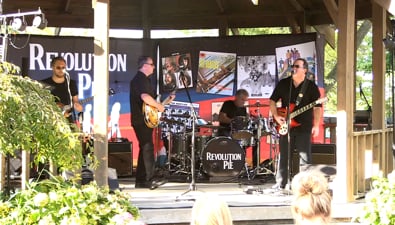 Revolution Pie performs some Beatles favorites at Miller Road park on August 21, 2016.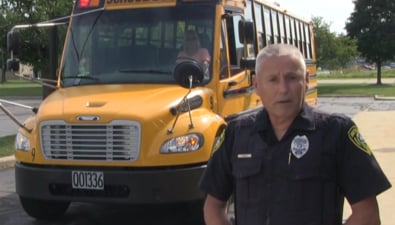 Officer Gareau, of the Avon Lake Police Department, provides reminders for drivers for the start of the school year, including school zone speed limits, crosswalks, and bus safety.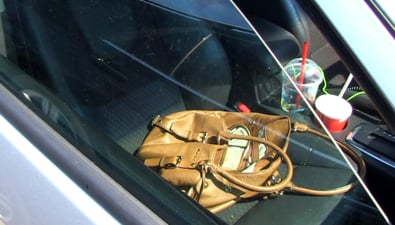 Officer Hagedorn shares tips on preventing thefts from cars, garages, and homes, and reminds residents to lock-up.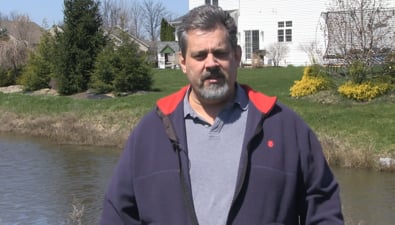 Joe Reitz, Avon Lake Director of Public Works, explains what the City is doing to improve storm water drainage and what homeowners can do to ensure they do not have flooding in their basements.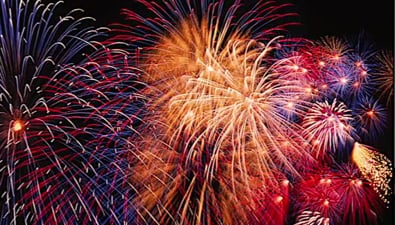 Assistant Chief Moore share Ohio fireworks law and safety tips.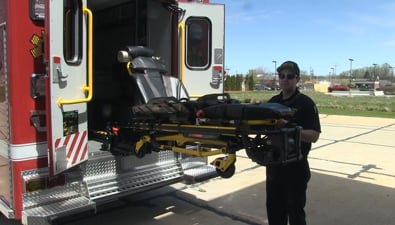 Lt. Jeremy Betsa takes viewers on a tour of the Avon Lake Fire Department's new ambulance.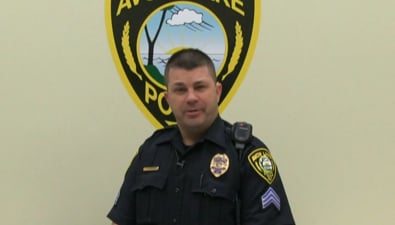 Sgt. Carrender reminds drivers to "Look Twice for Motorcycles".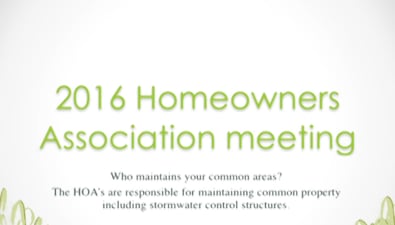 The 2016 Home Owners Association Meeting held on April 21, 2016, covered topics that include retention and detention basin maintenance, the invasive plant phragmite.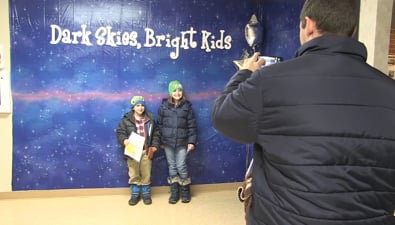 The Dark Skies, Bright Kids event was held at the Old Firehouse Community Center on February 12th. Adults and children of all ages were able to participate in numerous space-themed activities.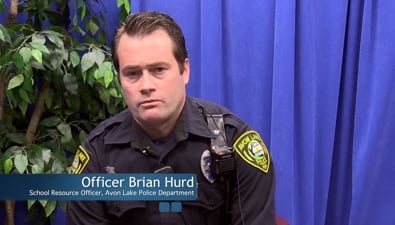 School Resource Officer, Brian Hurd talks about Teen Dating Violence Awareness month.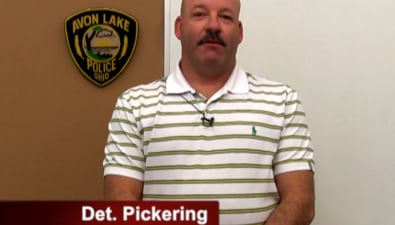 Det. Pickering, from the Avon Lake Police Department, describes typical phone scams (including IRS Phone scams), clues that the phone call is a scam, and ways to protect yourself from potential phone scams.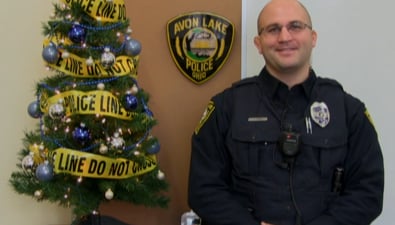 Officer Justin Ludwig, from the Avon Lake Police Department, shares tips to keep you and your belongings safe this holiday season.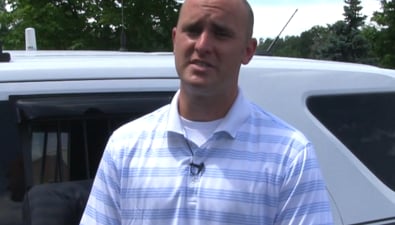 Detective Robinson, from the Avon Lake Police Department, describes what a distraction burglary is, and provides tips on how to prevent them.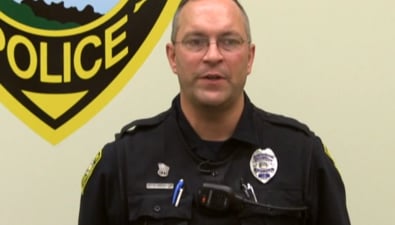 Officer Seekins discusses the dangers of distracted driving.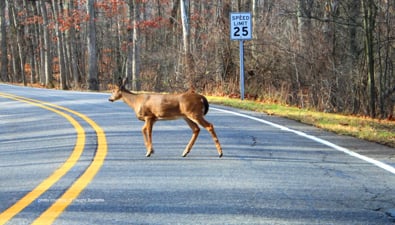 Avon Lake Police Officer Tom Anadiotis discusses tips for safe driving during deer season.