ALC-TV Videos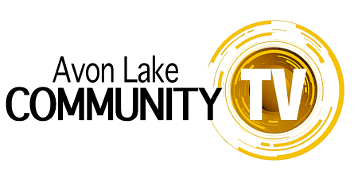 Access Channels
Government
Spectrum: 1025 –
Breezeline: 21 –
Breezeline Stream: 2001
Public
Spectrum: 1024 –
Breezeline: 22 –
Breezeline Stream: 2002
Host Kathryn Eyring meets with local Avon Lake author Sherry Newman Spenzer.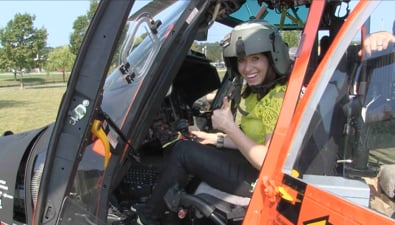 Jackie-O visits Avon Lake's annual Big Trucks event held at the Avon Lake Safety Center on September 21, 2019.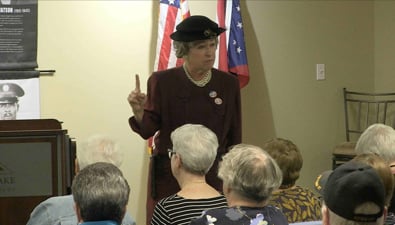 Ruth Pangrace from Women In History portrayed Eleanor Roosevelt on September 9, 2019.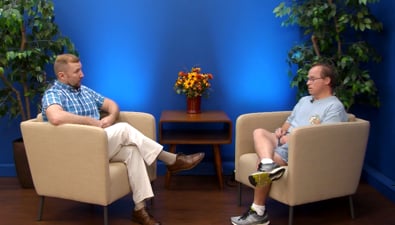 Chris Quinlan interviews David Kos, Avon Lake Ward 4 Councilor, about what he does on council, and the upcoming Boo by the Woods event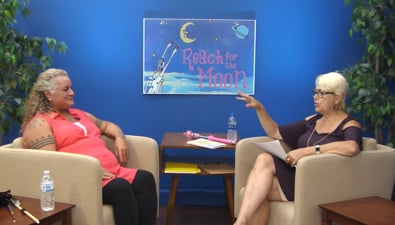 Host Eva Starr is joined by guest Laura DelMonte, Shaman & Healer. Topics include Libra, the Zodiac Flavor of the Month, How each Zodiac sign 'keeps the peace' in relationships, and why are you in such a hurry?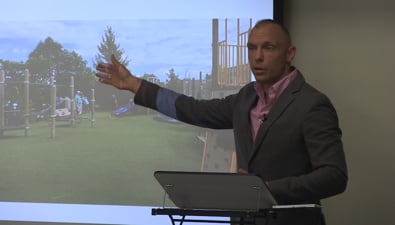 Brian Sabin and Emory Kopin held a presentation and discussion on why the Avon Lake Play Space located at Blesser Park needs to be updated and how the community can help with this project. This meeting was held in the McMahan Meeting Room at the Avon Lake Public Library on September 5, 2019.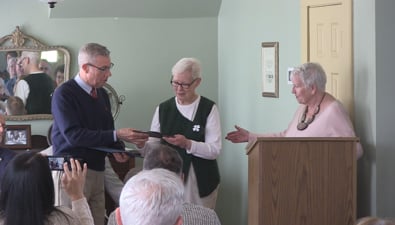 The Avon Lake Historic Preservation Commission held a ceremony on April 28, 2019 to dedicate The Satter-Conn Farm as a Historic Avon Lake Landmark.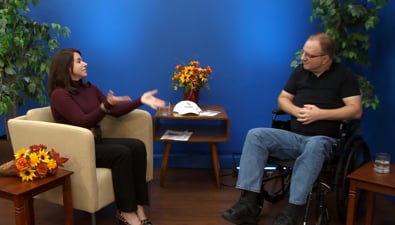 Jackie-O speaks with Mike Hammer, Avon Lake Resident with Ataxia, about the degenerative disease, and the upcoming Northeast Ohio Walk N' Roll To Cure Ataxia event occurring on September 22, 2019, visit Ataxia.org/NEOWalk to register. For more information about ataxia, visit www.ataxia.org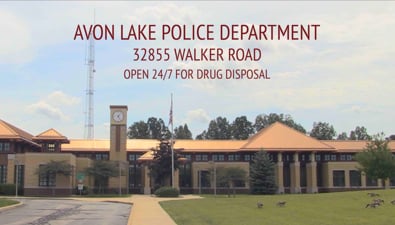 Public Service Announcement: Residents can drop off prescription drugs and used syringes (no liquids) at the Avon Lake Police Department, open 24/7.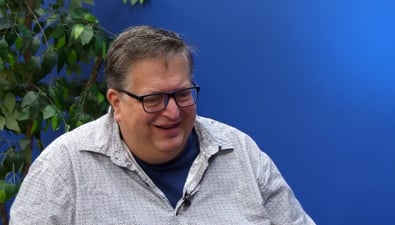 Host Holly Moore Kowalski speaks with Rich Fortney, Founder and Executive Director of TrueNorth Cultural Arts, about the Fire Fish Festival and upcoming events with TrueNorth.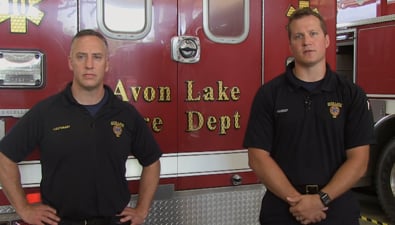 Avon Lake Fire Department's Lt Brian Gilles & Firefighter Joe Harder explain the car seat installation and inspection program offered at the Avon Lake Fire Department.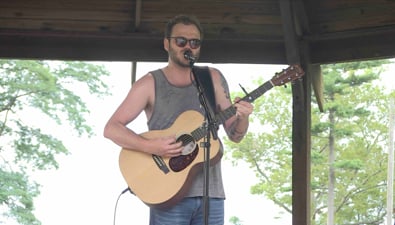 Vinny Urbin performed during the Avon Lake Summer Concert Series at Miller Road Park on July 28, 2019.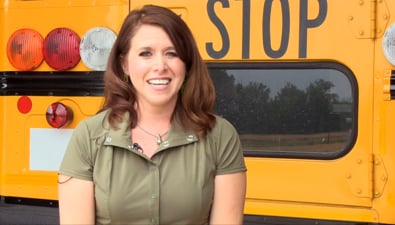 This episode is all about school bus safety. First, Jackie-O visits the Avon Lake City School's Transportation Center to speak with Rudy Breglia, of the School Bus Safety Alliance, and Sue Cole, Transportation Supervisor for Avon Lake City Schools, about the new seatbelt pilot program. Then, back in the studio, Jackie-O discusses the new City of Avon Lake ordinance increasing penalties for illegally passing a stopped school bus with David Kos, Ward 4 Avon Lake City Councilor; Officer Anadiotis, Avon Lake Police Department; and Sue Cole, Transportation Supervisor for Avon Lake City Schools.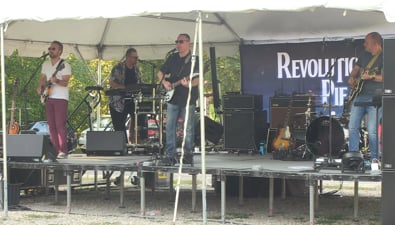 Revolution Pie performed the hits of The Beatles during the Avon Lake Summer Concert Series at Bleser Park on August 11th.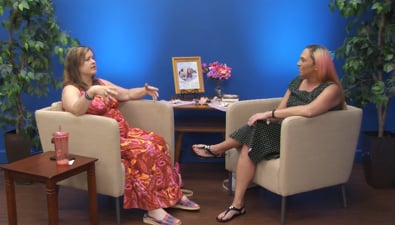 Host Jane Voneman-DuPerow connects performs a psychic reading with guest Emily Frieg.