ALC-TV Videos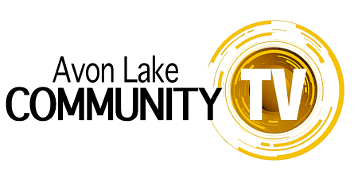 Access Channels
Government
Spectrum: 1025 –
Breezeline: 21 –
Breezeline Stream: 2001
Public
Spectrum: 1024 –
Breezeline: 22 –
Breezeline Stream: 2002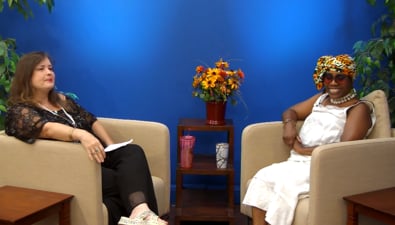 Host Jane Voneman-DuPerow speaks with Siddiqah Henighan about her post-military pursuit of self-mastery principles.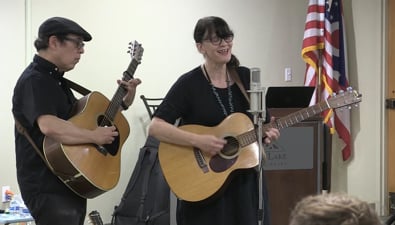 The Avon Lake Public Library presents a performance by Hungrytown from July 24, 2018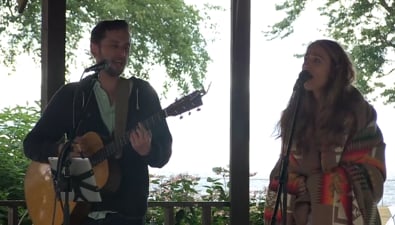 Shetler Jones performed at Miller Road Park during the 2018 Avon Lake Summer Concert Series on July 22nd.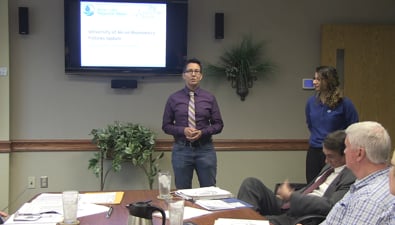 University of Akron Biomimicry PhD Students Lamalani Siverts and Banafsheh Khakipoor presented an update on their research to the members of the Avon Lake Board of Municipal Utilities on May 15, 2018.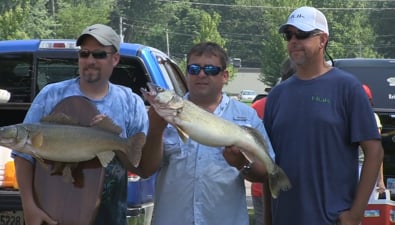 Hooks for Hunger 6th annual charity walleye tournament took place on Saturday June 30th, 2018 at Miller Road Park.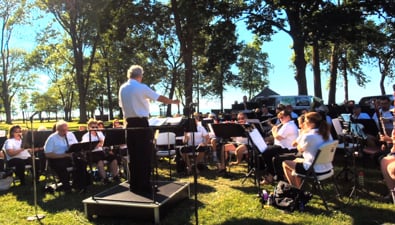 The Patriots Symphonic Band performed at Miller Road Park on July 8, 2018.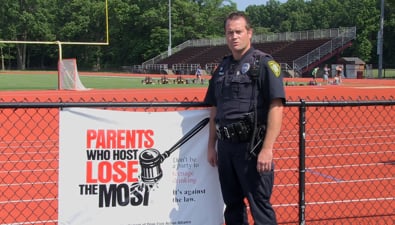 School Resource Officer Brian Hurd discusses the changes to Avon Lake's Social Hosting ordinance, and the consequences of parents hosting underage drinking parties.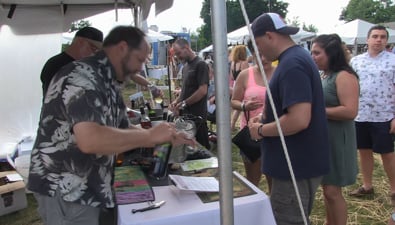 The Waterfront Wine Festival was held at Avon Lake's Veterans Memorial Park on Saturday June 23, 2018.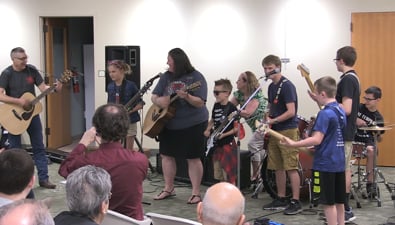 The Avon Lake Public Library had their Guitar Lending Service Rockin' Kick Off Concert in the Waugaman Gallery on May 24, 2018.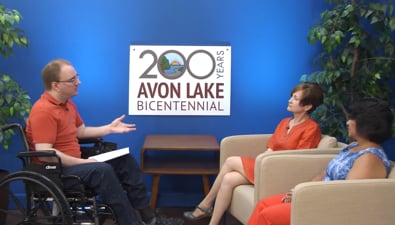 Host Mike Hammer sits down with Tomie Patton and Parv Shalov to discuss their roles as members of the Avon Lake Bicentennial Committee.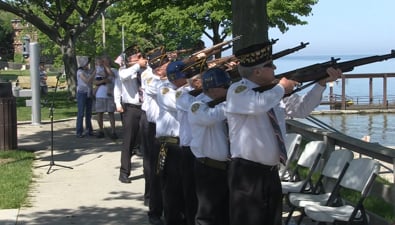 Avon Lake celebrated Memorial Day on May 28, 2018.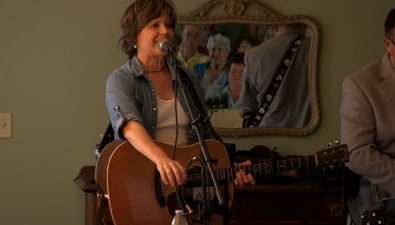 Anne E. DeChant performs at the Folger Home on June 12, 2018.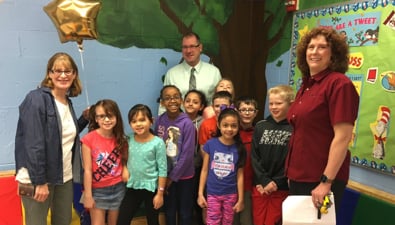 Avon Lake City School Foundation board members Penny Simmelink, Judy Bird, and Pete Hussey discuss the history of the Foundation, its goals, and grant recipients.