ALC-TV Videos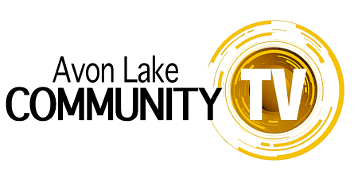 Access Channels
Government
Spectrum: 1025 –
Breezeline: 21 –
Breezeline Stream: 2001
Public
Spectrum: 1024 –
Breezeline: 22 –
Breezeline Stream: 2002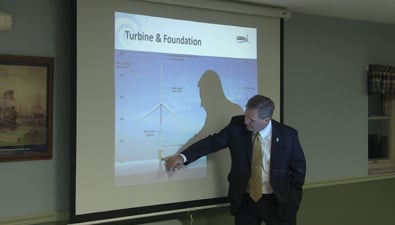 Dave Karpinski, of Lake Erie Energy Development Corporation (LEEDCo), talks about the upcoming project that will bring six wind turbines to the Cleveland area of Lake Erie.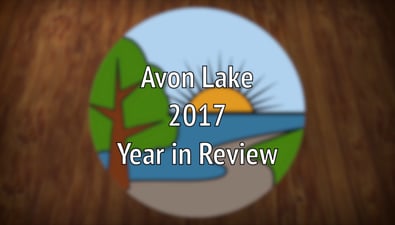 A look at the highlights that occurred in Avon Lake during 2017.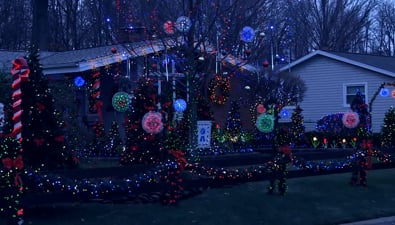 Enjoy some of the holiday decorations from Avon Lake residents.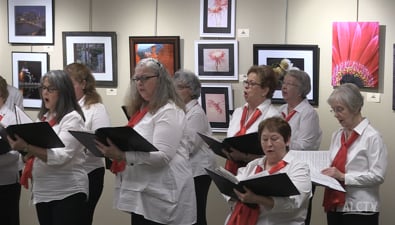 Heritage Avon Lake celebrates the holiday season with a special performance by the Avon Lake Women's Chorus.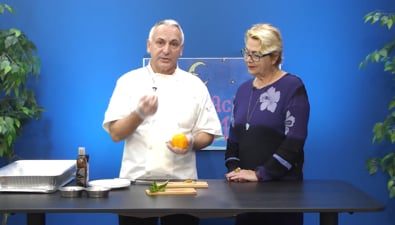 Eva Starr discusses astrology and metaphysics and speaks with her guest, chef Mario Marotta, owner of Mario Tastings Table. Mario also gives personalized tours of the Campania region of Italy.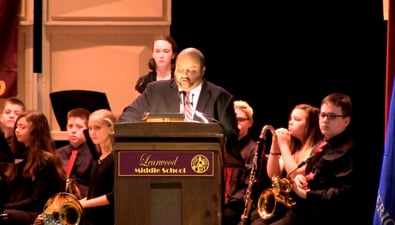 Learwood Middle School's Veterans Day Celebration held on November 10, 2017
Highlights from Boo by the Woods, featuring the Trail of Haunted Tales, held on October 21, 2017.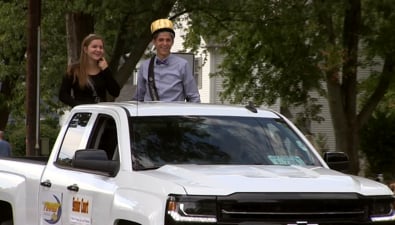 Homecoming Parade 2017 held October 7, 2017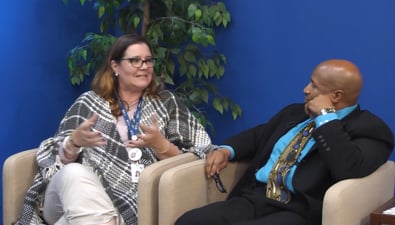 Avon Lake councilman David Kos meets with the LCADA Way's Lisa Goodwin and Communities That Care of Lorain County's Tim Williams to discuss the city's changes to its underage drinking law.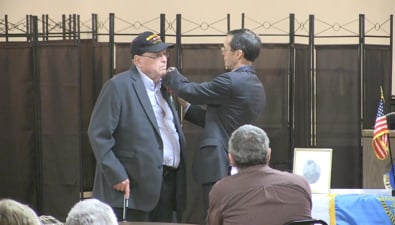 Veteran Ray Pycraft received the French Legion of Honor Medal for his military service during the Second World War. The ceremony was held at Avon Lake's American Legion Post 211 on September 27, 2017.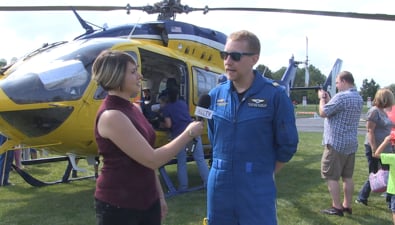 Avon Lake's annual Big Trucks event was held at the Avon Lake Safety Center on September 16th.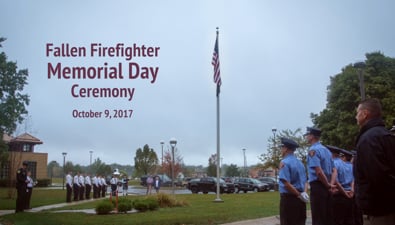 Held on October 9, 2017 at the Avon Lake Safety Center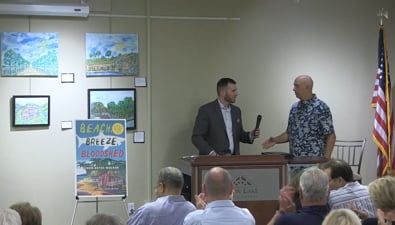 Avon Lake Public hosted the launch party for Keyes-Walker second book.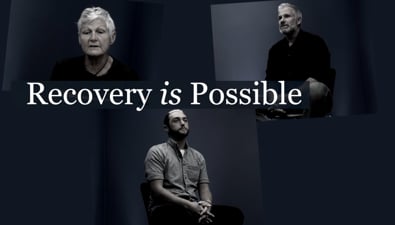 Recovery is possible shares four stories of recovery: Harriet, Ferrell, and Steven share their experiences with addiction and finding recovery, and Karen shares her struggle as a parent of an addicted child. Their stories are different, but their message is the same: Recovery is Possible. An introduction was provided by the City of Avon Lake's Mayor Greg Zilka.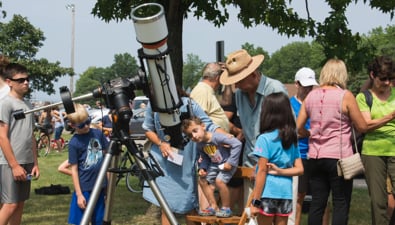 Highlights from the event held on August 21st at Belser Park.