ALC-TV Videos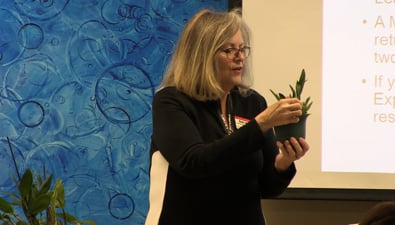 Master Gardener Beth Murphy discusses growing orchids at your home at the November 4, 2021 meeting of the Avon-on-the-Lake Garden Club.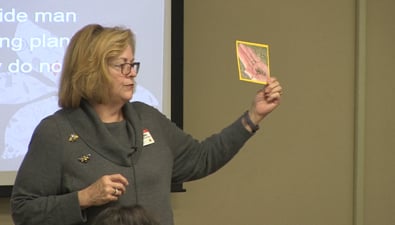 Beth Murphy gave a presentation about bees to the Avon-on-the-Lake Garden Club on February 6, 2019.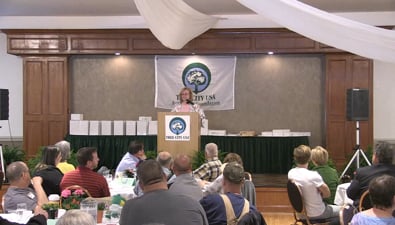 Avon Lake hosted the 2018 Tree City USA Ceremony. Speakers include Avon-on-the-Lake Garden Club President Beth Murphy, Avon Lake Public Works Director Joe Reitz, and Urban Forester Alan Siewart.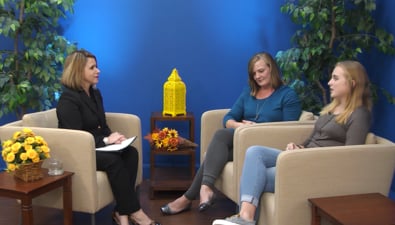 Jackie-O is joined by Avon Lake High School student Julia Dixon and her mother Beth. Julia will be a part of the Great American Marching Band during the 2018 Macy's Thanksgiving Day Parade.
Host Kathryn Eyring meets with violinist Mary Beth Ions.