ALC-TV Videos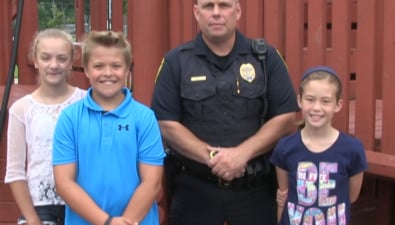 Lt. Bockelmen, from the Avon Lake Police Department, shares tips on gun safety.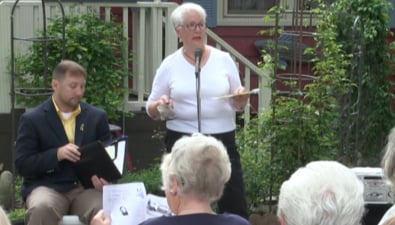 The Landmark Dedication Ceremony of the Dunning Home from June 20, 2015.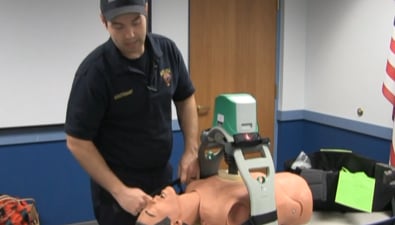 Lt. Jeremy Betsa of the Avon Lake Fire Department talks about the use and benefits of the Lucas 2 device, used by paramedics when providing CPR to individuals in cardiac arrest.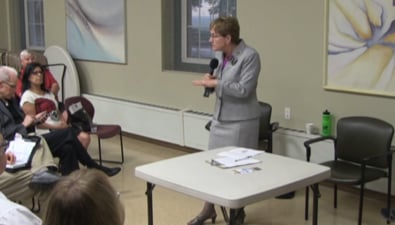 Congresswoman Marcy Kaptur and Avon Lake Regional Water Chief Utilities Executive Todd Danielson, discuss the importance of Lake Erie and and present ideas on different ways to protect it, during the program held at the Old Firehouse Community Center on May 27, 2015.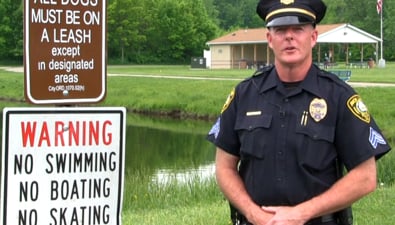 Sgt. Tibbitts, from the Avon Lake Police Department, discusses the use of dog leashes within the Avon Lake City Parks.