ALC-TV Videos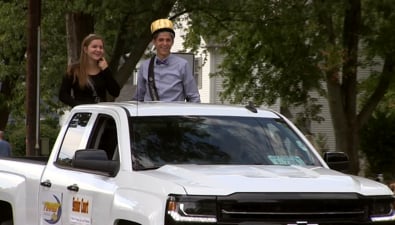 Homecoming Parade 2017 held October 7, 2017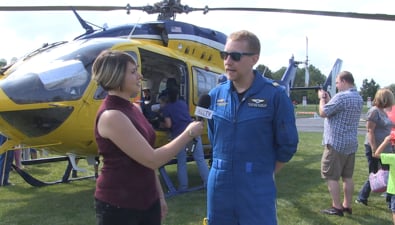 Avon Lake's annual Big Trucks event was held at the Avon Lake Safety Center on September 16th.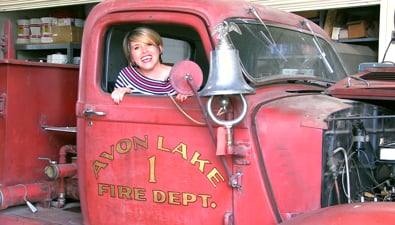 Jackie-O visits the Avon Lake Fire Station to see the gentlemen responsible for restoring the 1938 Avon Lake Fire Truck, which was once owned by the Novotny family.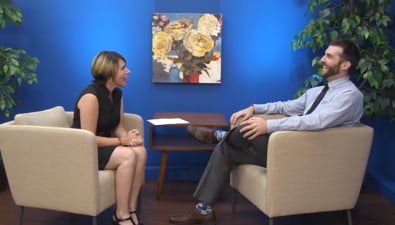 The Avon Lake Public Library's new Director William Rutger is the guest on the latest episode of The Jackie-O Show.