ALC-TV Videos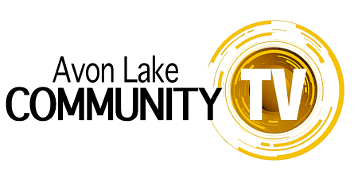 Access Channels
Government
Spectrum: 1025 –
Breezeline: 21 –
Breezeline Stream: 2001
Public
Spectrum: 1024 –
Breezeline: 22 –
Breezeline Stream: 2002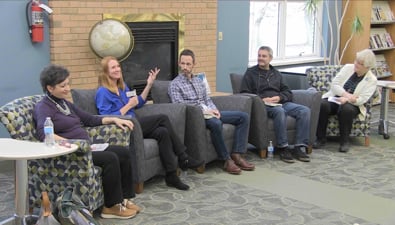 Jack Beltane, Ian Lewis, L.A. Henno, and Mary Campisi discuss writing for different audiences.
A rescheduled collective committee meeting of the Avon Lake City Council held on February 18, 2020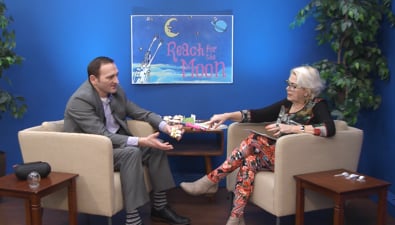 Host Eva Starr discusses pisces, the Zodiac Flavor of the Month, the Mercury Rectrograde Survial Guide, and learns about acupuncture and decompression from Dr. George Berki of Avon Chiropractic.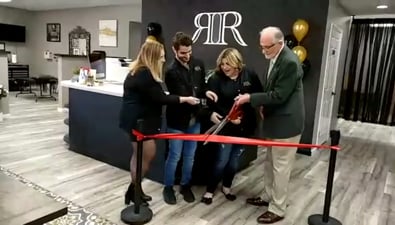 Ribbon cutting at Reflection Room Tattoo Co. held on February 14, 2020.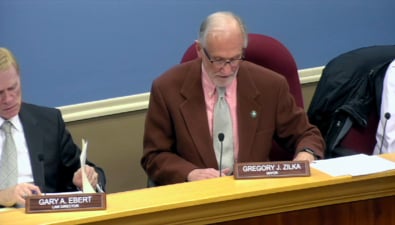 A regular meeting of the Avon Lake City Council held on February 10, 2020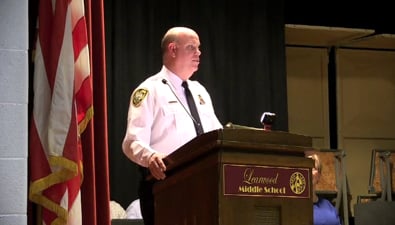 Residents' meeting for those in wards 1 & 2 held on February 5, 2020 at Learwood Middle School, featuring Mayor Greg Zilka, Ward 1 Councilor Rob James, Ward 2 Councilor Jennifer Fenderbosch, Avon Lake Police Chief Duane Streator, Avon Lake Fire Chief Jeremy Betsa, Public Works Technical Aid Kelly Marton, Kimble Recycling and Disposal representative Don Johnson, and Avon Lake Regional Water Chief Utilities Executive Todd Danielson.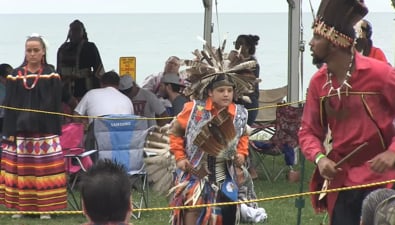 Highlights from the Native American Heritage Festival that was held on September 15, 2019 presented by Heritage Avon Lake.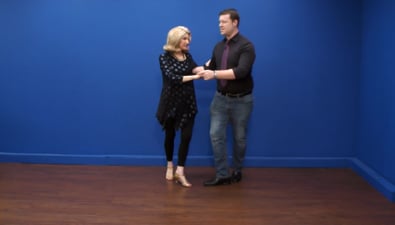 Host Jeanne Shuster talks with Andy Slimak, Co-Owner & Senior Dance Instructor of Starz Ballroom, and Diane Tenwick, Ballroom Dance Student, about the benefits of Ballroom dancing. Andy & Diane also demonstrate a couple dances.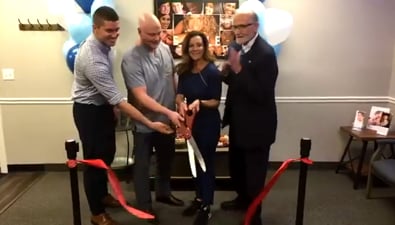 Ribbon Cutting at The Dental Studio of Avon Lake held on February 6, 2020.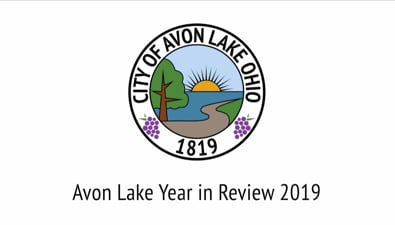 A look at the highlights that occurred in Avon Lake during 2019.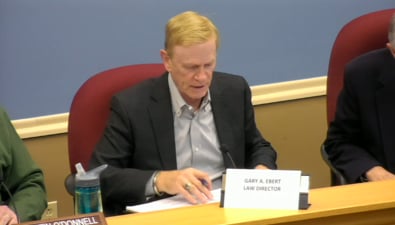 A Collective Committee Meeting of the Avon Lake City Council held on February 3, 2020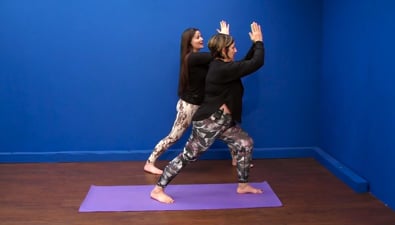 Host Jeanne Shuster speaks with Jina Thompson, owner of Lotus Yoga & Health Spa, about the benefits of yoga. Then, Jina takes Jeanne through a few yoga poses.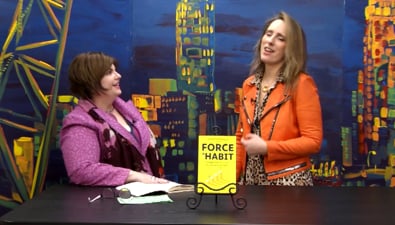 Host Traci McBride talks with Tamsin Astor, PhD., author of "Force of Habit", about her book, and the benefit of building better habits.
A regular meeting of the Avon Lake City Council held on January 27, 2020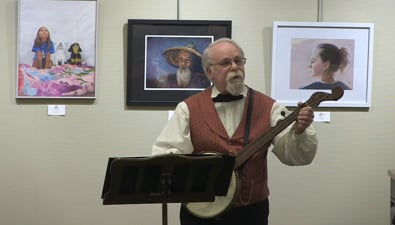 Historical reenactor and musician Tim Krugman performed songs from the Civil War era at the January 13th meeting of Heritage Avon Lake.