ALC-TV Videos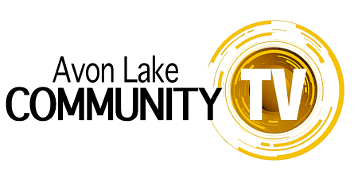 Access Channels
Government
Spectrum: 1025 –
Breezeline: 21 –
Breezeline Stream: 2001
Public
Spectrum: 1024 –
Breezeline: 22 –
Breezeline Stream: 2002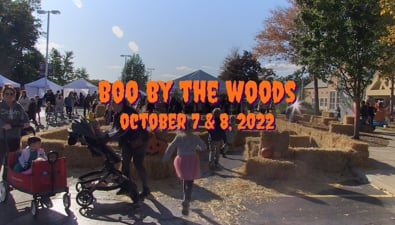 Boo by the Woods was held at the Avon Lake Public Library on October 7 & 8, 2022.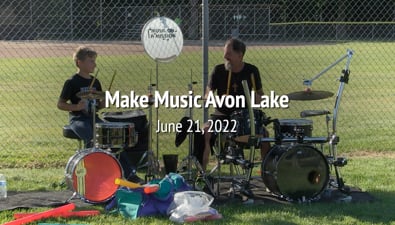 Make Music Avon Lake is a partnership between Music on a Mission and the City of Avon Lake, and gives community members of all ages, creeds, and musical persuasions the chance to experience the joy of making music together, while serving the community. This event was held at Bleser Park and Veterans' Memorial Park on June 21, 2022.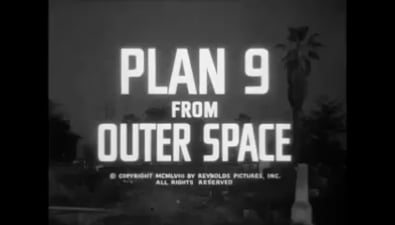 Host Don O'Malley presents his Christmas Special featuring "Plan 9 From Outer Space".
This program was submitted by a community producer.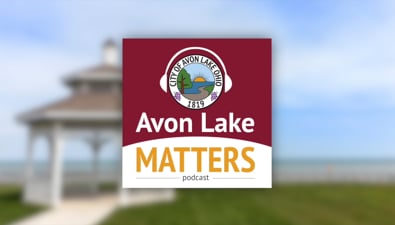 Host Jen Miller is joined by Mike Kral, Recreation Facilities Manager, and talks about programs at the Old Firehouse Community Center and the Anchor Recreational Facility.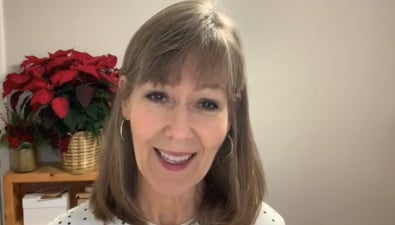 Host Kathryn Eyring discusses finding the motivation to exercise.
The Avon Lake Board of Municipal Utilities meeting from December 20, 2022.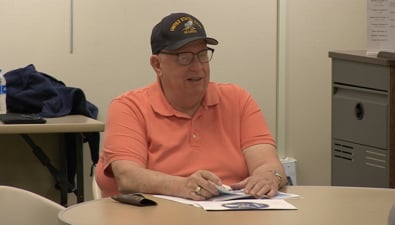 Gary Romes, author of Twin Seabees in Vietnam: 50 Years Later, spoke about his book on December 12, 2022.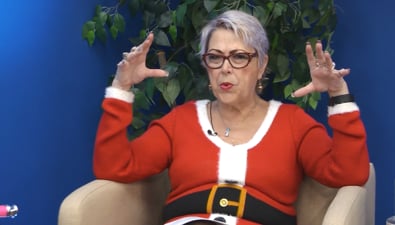 Host Eva Starr discusses Capricorn, the Zodiac Flavor of the Month Capricorn, the Mercury Retrograde survival guide, New Year's goals through the zodiac, and creating your 2023 vision.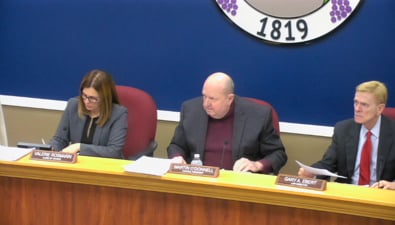 A Collective Committee Meeting followed by a rescheduled meeting of the Avon Lake City Council held on December 19, 2022.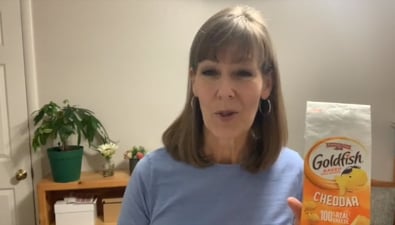 Host Kathryn Eyring discusses Goldfish crackers.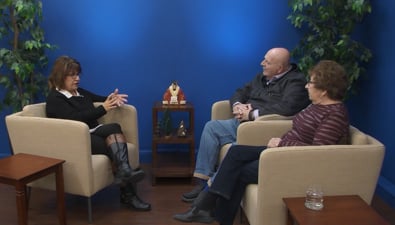 Hosts Jean Sekulic and Henry Bertorelli meet with Lorain County Central Committee Chair Sharon Sweda.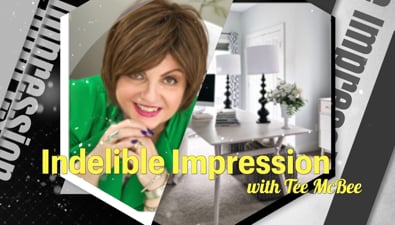 Evolving Spaces Series - Living Room Over Time: Host Traci McBride shows how evolving our spaces over time with layers and decor will create a home you love, and feel happy in.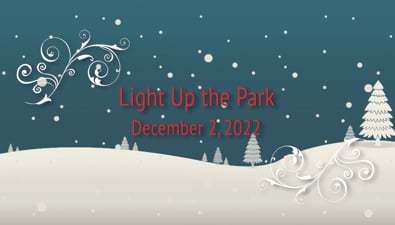 Avon Lake's Light Up the Park event was held at Veterans Memorial Park on Friday, December 2, 2022.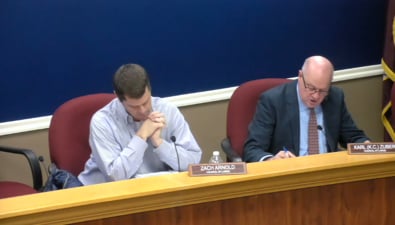 A regular meeting of the Avon Lake City Council held on December 12, 2022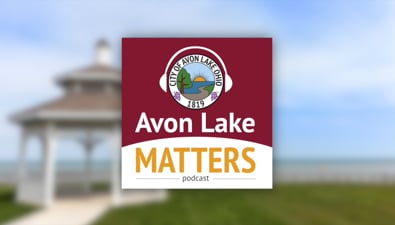 Host Jen Miller meets with the Avon Lake Public Library's Laura Ploenzke to talk about the upcoming "Community Environmental Education" programs at the Library.