ALC-TV Videos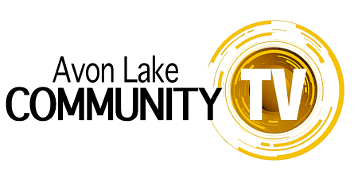 Access Channels
Government
Spectrum: 1025 –
Breezeline: 21 –
Breezeline Stream: 2001
Public
Spectrum: 1024 –
Breezeline: 22 –
Breezeline Stream: 2002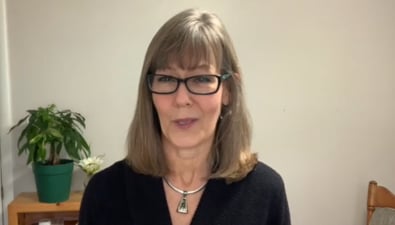 Host Kathryn Eyring discusses the meaning of metabolic health.
The December 6, 2022 meeting of the Avon Lake Board of Municipal Utilities.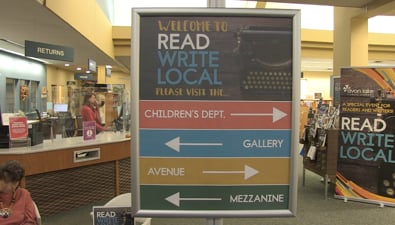 The Avon Lake Public Library's Read Write Local event was held on November 12, 2022.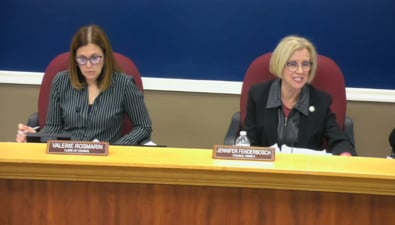 A Collective Committee Meeting followed by a Special Meeting of the Avon Lake City Council held on December 5, 2022.
Host Kathryn Eyring talks about home-cooked meals.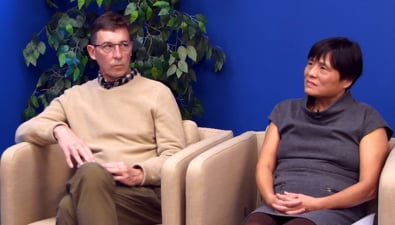 Host Rudy Breglia sits down with Lorain County Free Clinic's Dr. Diana Pi, Volunteer Physician, and Paul Baumgartner, Executive Director, to discuss the wonderful services provided by the clinic.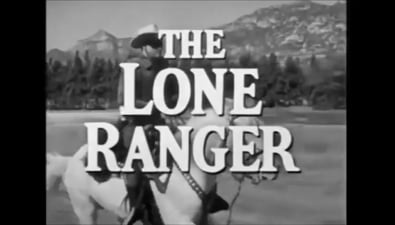 Host Don O'Malley presents "The Lone Ranger".
This program was submitted by a community producer.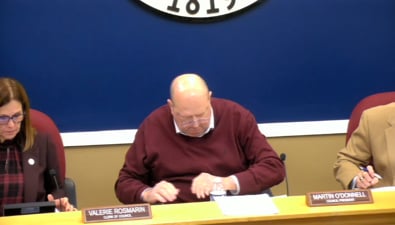 A regular meeting of the Avon Lake City Council held on November 28, 2022.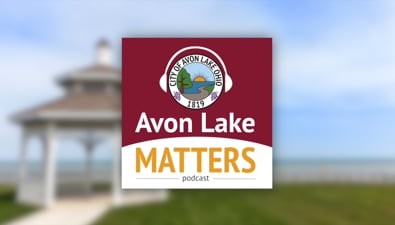 Host Jen Miller meets with Good Neighbor Thrift Shop Manager Kristen LePrevost, and talks about the Thrift Shop's mission and outreach it provides to organizations well outside Avon Lake's borders.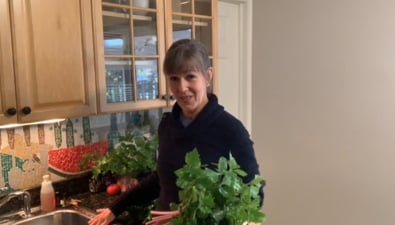 Host Kathryn Eyring shows off the pink celery that she grew in her garden.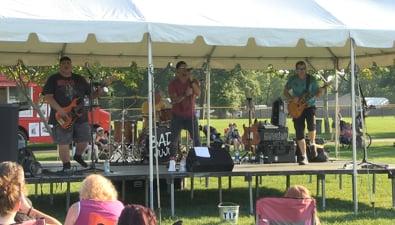 Bad JuJu performed at Weiss Fields on Sunday, August 28th as part of the Avon Lake Summer Concert Series.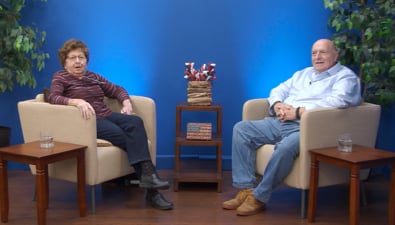 Host Jean Sekulic and co-host Henry Bertorelli review the 2022 election.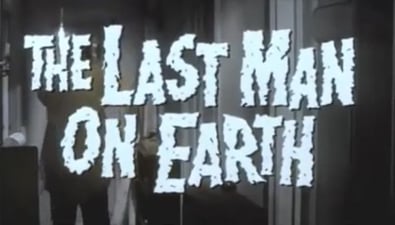 Host Don O'Malley presents his Thanksgiving Special featuring The Last Man on Earth.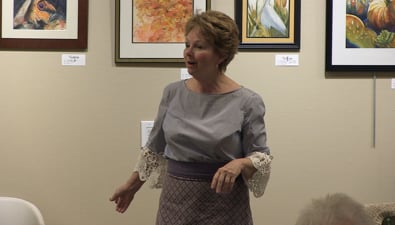 Stephanie Kramer Vetrone portrayed Beatrix Potter on November 14, 2022.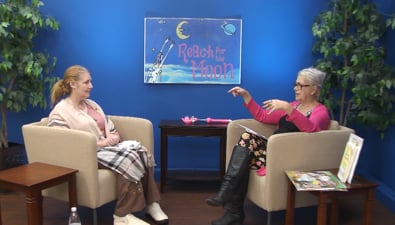 Host Eva Starr welcomes guest Mary Lavelle and discusses the Zodiac Flavor of the Month Sagittarius, the zodiac Christmas gift giving guide, and astrocartography.