ALC-TV Videos
Host Eva Starr explores crystals with guest Spencer Homage and discusses Taurus, the Zodiac Flavor of the Month, how each zodiac sign handles money, coming out of your comfort zone, and The Law of Circulation.
Boo by the Woods was held at the Avon Lake Public Library on October 16, 2021.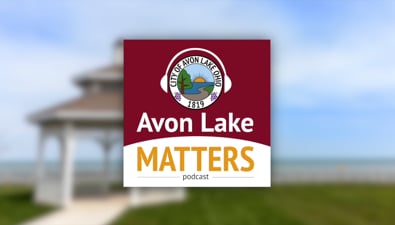 Host Jen Miller speaks with Ron Pallinger, President of the Avon Lake Sports Hall of Fame, about the history of the Hall of Fame, current and former inductees, and upcoming events.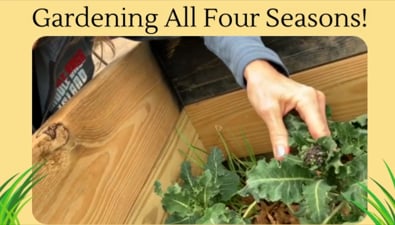 Host Kathryn Eyring shows the progress of her garden and what plants she will be growing this year.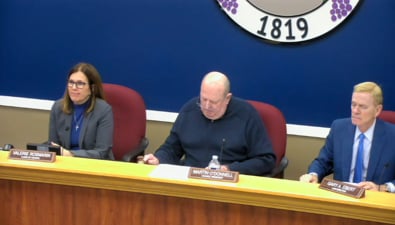 A regular meeting of the Avon Lake City Council held on April 11, 2022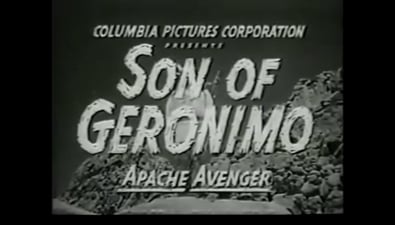 Host Don O'Malley presents the first installment of Son of Geronimo.
This program was submitted by a community producer.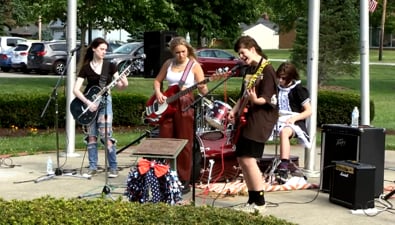 Highlights from the many musicians that performed on Make Music Avon Lake day, June 21, 2021.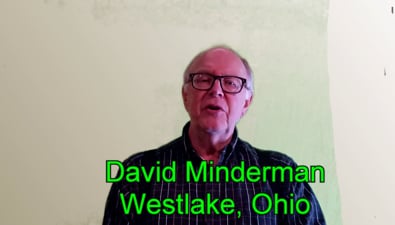 This video was produced by David Minderman and shared with the City of Avon Lake.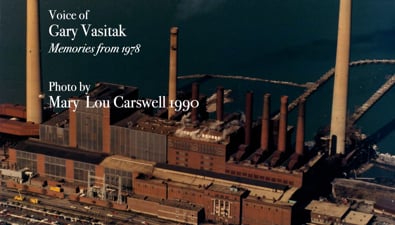 An audio recording of Gary Vasitak Avon Lake Power Plant memories.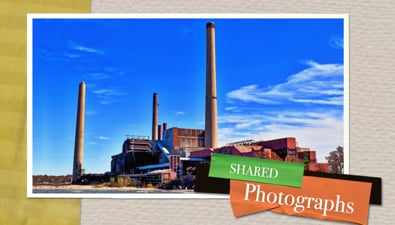 A collection of photographs submitted to the city through a community outreach.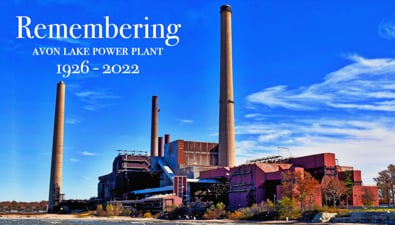 Interviews of folks who worked at the Avon Lake Power Plant.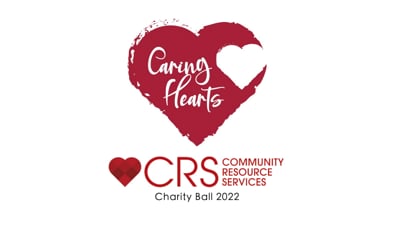 Community Resource Services is a responsive, community-based organization whose mission is to diminish the effects of poverty in Avon and Avon Lake. The CRS Charity Ball was held on April 2, 2022.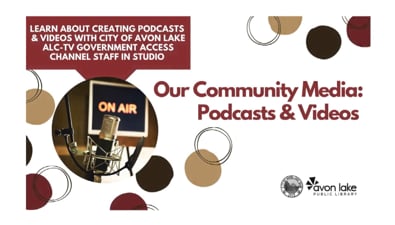 Stephanie Biggers, Digital Media Production Coordinator, discusses what community media is and why it's important, Avon Lake's Community Media outlets, the history of ALCTV and Avon Lake's Digital Media Department, podcasts, video, and much more.
This program was put on as a collaboration between the City of Avon Lake and Avon Lake Public Library.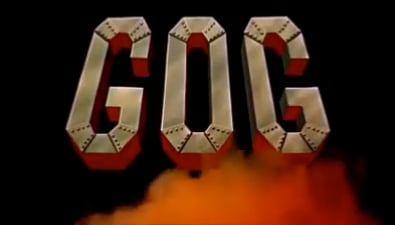 Host Don O'Malley presents Gog.
This program was submitted by a community producer.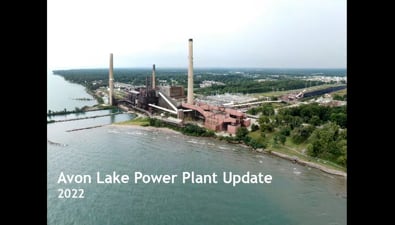 Clip from the City-Wide Ward Meeting held on February 8, 2022 featuring Economic Development Director Ted Esborn presenting a sample of a possible proposal for the Power Plant Re-Development Project. Mayor Greg Zilka also speaks.