ALC-TV Videos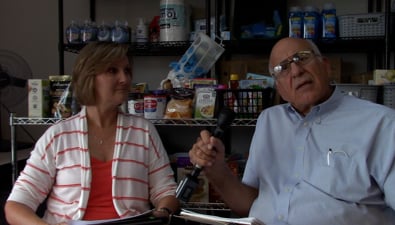 Host Rudy Breglia goes on location to speak with Pam Ohradzansky, Executive Director of Community Resource Services (CRS).
Artist JoAnn DePolo is joined by Jared DePolo and Victoria Montgomery DePolo to discuss her paintings.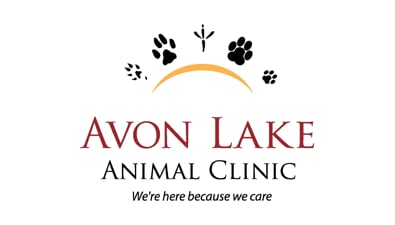 #AvonLakeBusinessSpotlight for Avon Lake Animal Clinic! Avon Lake Animal Clinic's team and facilities provides pets with top-quality medical care, pet boarding and daycare at Paws By The Lake Pet Resort, and pet grooming at Polished Paws Salon & Boutique.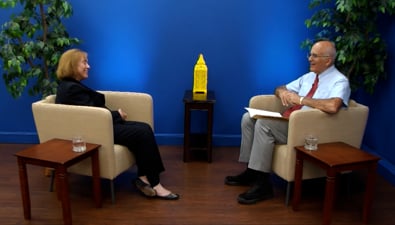 Host Rudy Breglia speaks with State Representative Gayle Manning.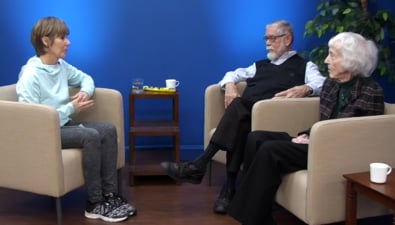 Host Kathryn Eyring speaks with guests Dick & Charline Watts.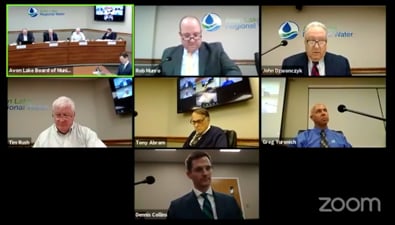 The November 2nd meeting of the Avon Lake Board of Municipal Utilities.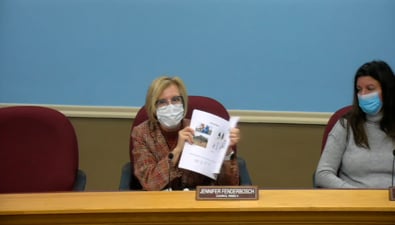 A Collective Committee Meeting of the Avon Lake City Council held on November 1, 2021.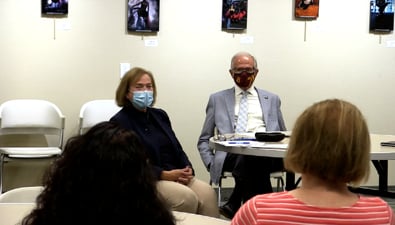 A Town Hall meeting with Representative Gayle Manning and Mayor Greg Zilka held on October 7, 2021 at the Avon Lake Public Library.
#AvonLakeBusinessSpotlight for Thogus Products! Thogus is a custom plastic injection molding manufacturer that has built long-term relationships since 1950 based on trust, transparency, and value. Visit thogus.com for more information about Thogus.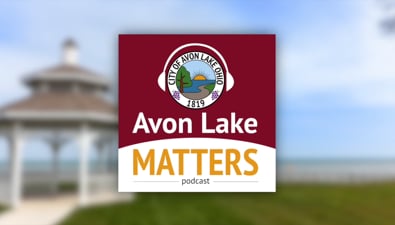 Tim Pinchek, Director of Parks and Recreation, and Joe Reitz, Director of Public Works, discuss the upcoming Avon Lake Play Space (ALPS) project with host Jen Miller.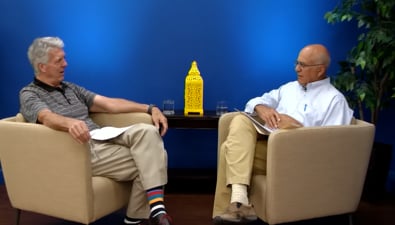 Host Rudy Breglia sits down with Bob Scott, Superintendent for Avon Lake City Schools.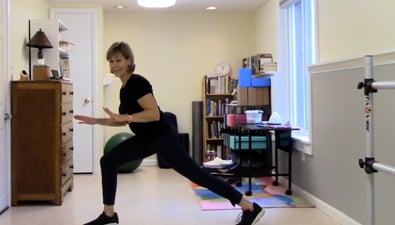 Host Kathryn Eyring discusses the benefits of lunges.
A regular meeting of the Avon Lake City Council held on October 25, 2021.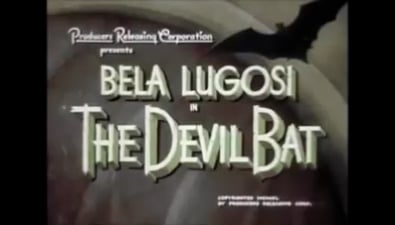 Host Don O'Malley presents his Halloween Special featuring The Devil Bat.
This program was submitted by a community producer.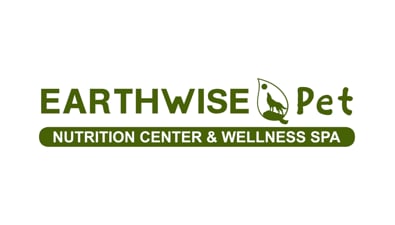 #AvonLakeBusinessSpotlight for EarthWise Pet Avon Lake! EarthWise Pet is excited to serve the community and provide customers with top rated natural pet foods, professional dog and cat groomers, a pet self wash facility, on site pet nutrition specialists, pet treats and toys, delivery service, and environmentally friendly products. Visit earthwisepet.com/avonlake for more information about EarthWise Pet.