ALC-TV Videos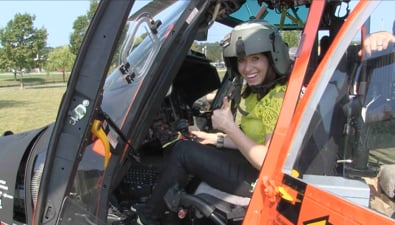 Jackie-O visits Avon Lake's annual Big Trucks event held at the Avon Lake Safety Center on September 21, 2019.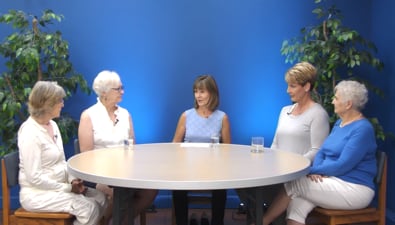 Host Kathryn Eyring sits down with Jennifer Lee (50), Lynn Morway(70), Elena Deanna (81), and Mary Elda Stack (90) to discuss aging gracefully through the decades.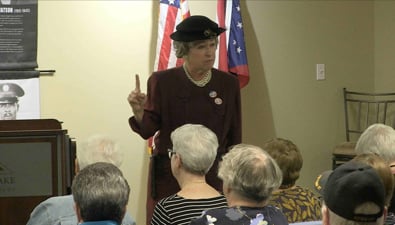 Ruth Pangrace from Women In History portrayed Eleanor Roosevelt on September 9, 2019.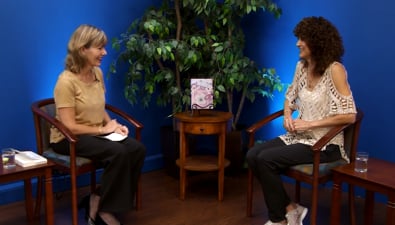 Host Kathryn Eyring speaks with Desiree Rumbaugh, a yoga instructor and author, about her journey to becoming a yoga instructor, and her book "Fearless After Fifty".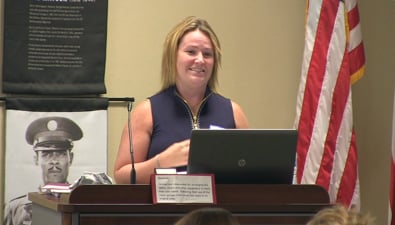 The Avon Lake Early Childhood PTA held their first general meeting on September 9, 2019 at the Avon Lake Public Library in the Waugaman Gallery.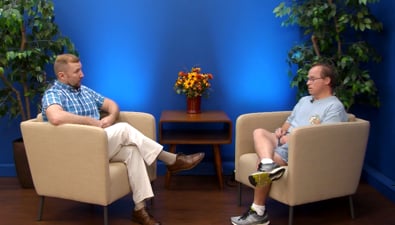 Chris Quinlan interviews David Kos, Avon Lake Ward 4 Councilor, about what he does on council, and the upcoming Boo by the Woods event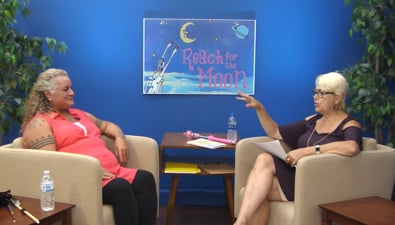 Host Eva Starr is joined by guest Laura DelMonte, Shaman & Healer. Topics include Libra, the Zodiac Flavor of the Month, How each Zodiac sign 'keeps the peace' in relationships, and why are you in such a hurry?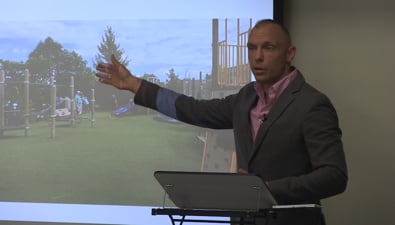 Brian Sabin and Emory Kopin held a presentation and discussion on why the Avon Lake Play Space located at Blesser Park needs to be updated and how the community can help with this project. This meeting was held in the McMahan Meeting Room at the Avon Lake Public Library on September 5, 2019.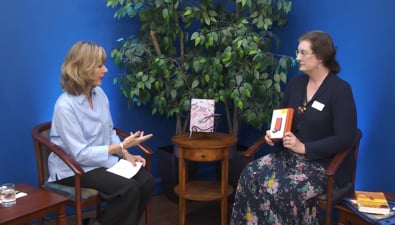 Host Kathryn Eyring meets with Laura Ploenzke of the Avon Lake Public Library and discusses some of the lesser known services that the Library provides.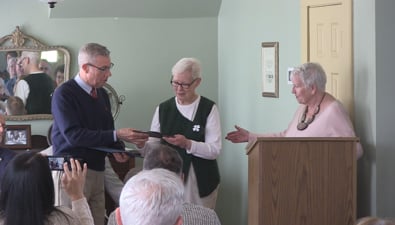 The Avon Lake Historic Preservation Commission held a ceremony on April 28, 2019 to dedicate The Satter-Conn Farm as a Historic Avon Lake Landmark.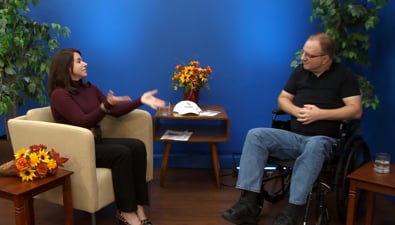 Jackie-O speaks with Mike Hammer, Avon Lake Resident with Ataxia, about the degenerative disease, and the upcoming Northeast Ohio Walk N' Roll To Cure Ataxia event occurring on September 22, 2019, visit Ataxia.org/NEOWalk to register. For more information about ataxia, visit www.ataxia.org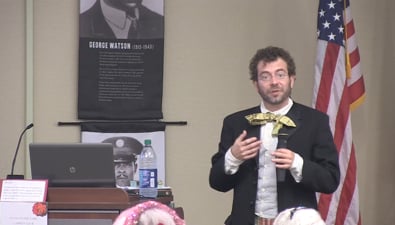 Brian Shifflet gave a presentation about the Language of Flowers at the September 4, 2019 meeting of the Avon-on-the-Lake Garden Club.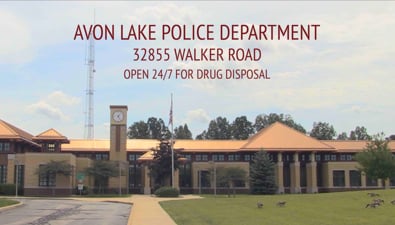 Public Service Announcement: Residents can drop off prescription drugs and used syringes (no liquids) at the Avon Lake Police Department, open 24/7.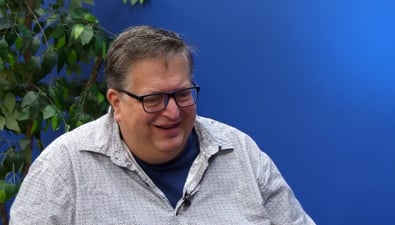 Host Holly Moore Kowalski speaks with Rich Fortney, Founder and Executive Director of TrueNorth Cultural Arts, about the Fire Fish Festival and upcoming events with TrueNorth.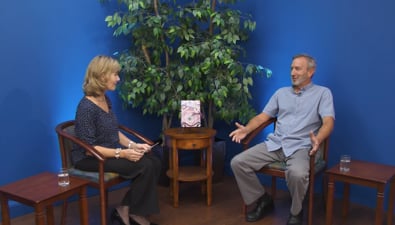 Host Kathryn Eyring meets with David DiMauro of Avon Lake Shoe Repair.