ALC-TV Videos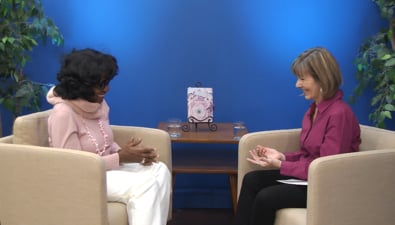 Host Kathryn Eyring meets with the multitalented Hazel Chapman, the former host of The Hazel Chapman Show.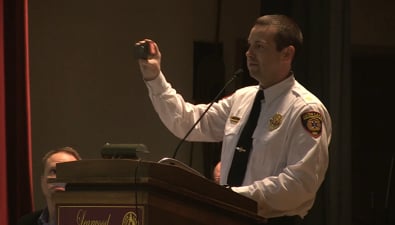 Meeting held on February 12, 2019 at Learwood Middle School. Presentations from Mayor Greg Zilka, Ward 1 Councilor Rob James, Ward 2 Councilor Jennifer Fenderbosch, Police Chief Duane Streator, Fire Chief Jeremy Betsa, Public Works Director Joe Reitz, Council President Marty O'Donnell, Digital Media Director & Bicentennial Committee Chair Barb Cagley, Chief Utilities Executive Todd Danielson, and a representative from the new trash provider, Kimble.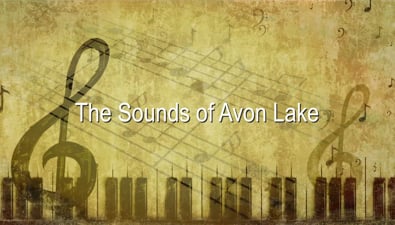 Take a trip down memory lane with performances by various Avon Lake church choirs from 1988 and 1994.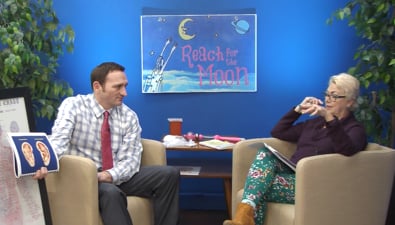 Host Eva Starr is joined by Dr. George Berki of Avon Chiropractic, who demonstrates acupuncture on Eva. Eva also discusses pisces, the Zodiac Flavor of the Month, the Chinese New Year of the Pig & how it affects all the zodiac signs, and 10 simple ways to lift your spirit.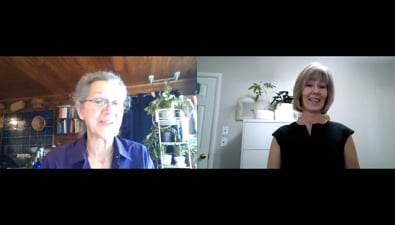 Host Kathryn Erying talks with Teepa Snow about working with people with dementia and memory issues.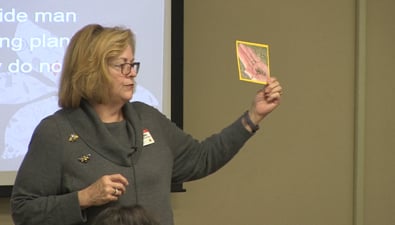 Beth Murphy gave a presentation about bees to the Avon-on-the-Lake Garden Club on February 6, 2019.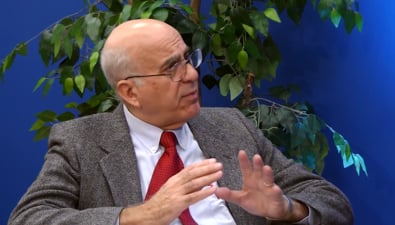 Holly Moore Kowalski interviews Dr. Rudy Breglia about seatbealts in school buses.
Host Kathryn Eyring meets with violinist Mary Beth Ions.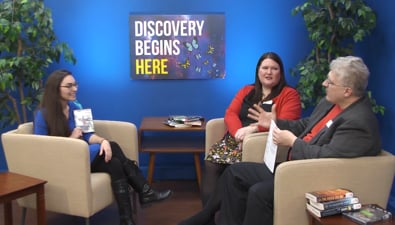 Hosts Gerry Vogel and Shea Alltmont preview the Avon Lake Public Library's upcoming schedule of events for the month of February and are joined by special guest Alex Armstrong.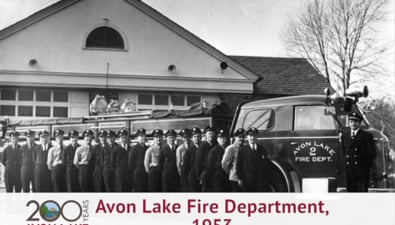 Avon Lake residents look back on the history of the Avon Lake Fire Department and share their favorite memories and encounters with the firefighters.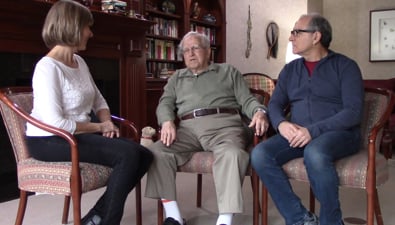 Host Kathryn Eyring visits with guest Bob Theobald and his son Pat.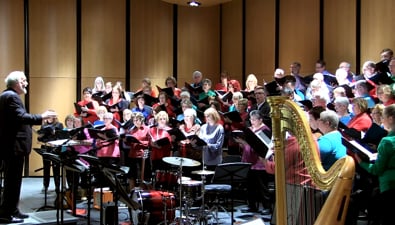 To celebrate the vital role that churches and choirs have played in the history of Avon Lake, five Avon Lake church choirs and TrueNorth Cultural Arts performed selections spanning 200 years of rich liturgical music. The event was held at the Avon Lake High School Performing Arts Center on January 20, 2019.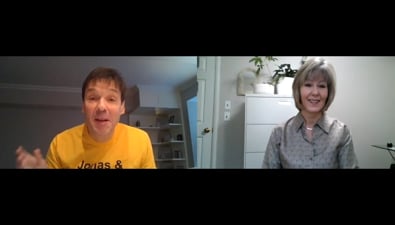 Host Kathryn Eyring speaks with author John Leland.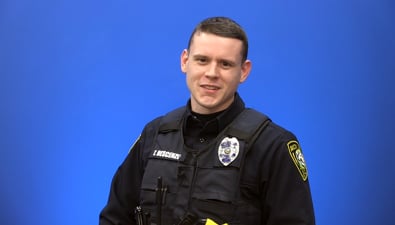 Officer Descenzo from the Avon Lake Police Department explains the new ban on parking on the hydrant-side of the street.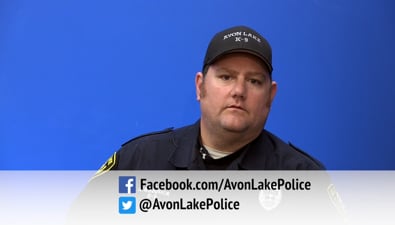 Pltm. Rudduck from the Avon Lake Police Department, explains Avon Lake's Snow Parking Ban, and Overnight Parking Ban