ALC-TV Videos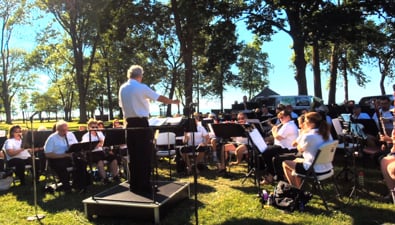 The Patriots Symphonic Band performed at Miller Road Park on July 8, 2018.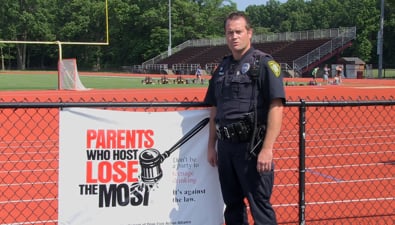 School Resource Officer Brian Hurd discusses the changes to Avon Lake's Social Hosting ordinance, and the consequences of parents hosting underage drinking parties.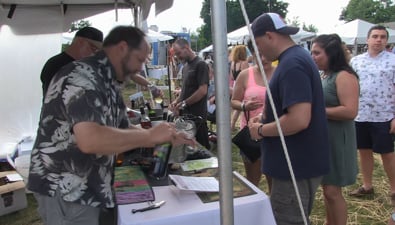 The Waterfront Wine Festival was held at Avon Lake's Veterans Memorial Park on Saturday June 23, 2018.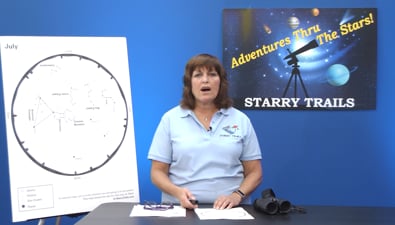 Suzie Dills previews the highlights in the night sky for the month of July.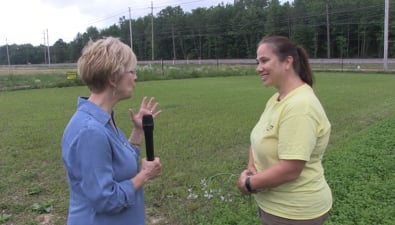 Host Jennifer Fenderbosch visits Avon Lake's Coleman Gardens and takes a tour with owner Marcia Coleman.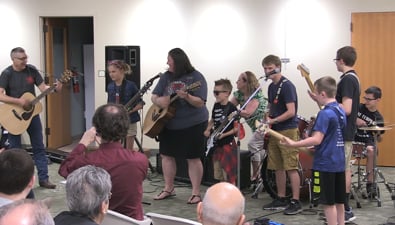 The Avon Lake Public Library had their Guitar Lending Service Rockin' Kick Off Concert in the Waugaman Gallery on May 24, 2018.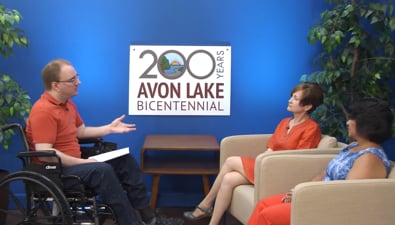 Host Mike Hammer sits down with Tomie Patton and Parv Shalov to discuss their roles as members of the Avon Lake Bicentennial Committee.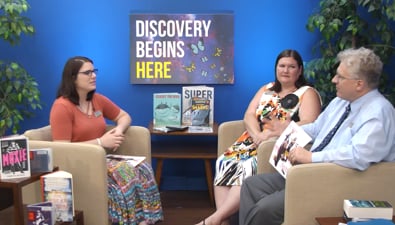 Gerry Vogel and Shea Alltmont of the Avon Lake Public Library are joined by Bethany Porter to preview the Library's upcoming schedule of events for the month of July.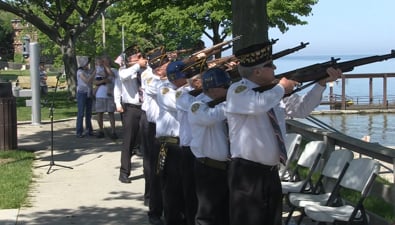 Avon Lake celebrated Memorial Day on May 28, 2018.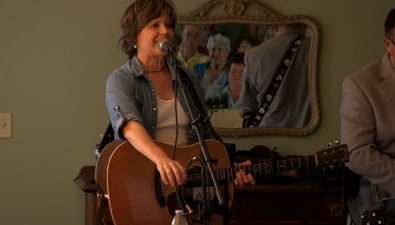 Anne E. DeChant performs at the Folger Home on June 12, 2018.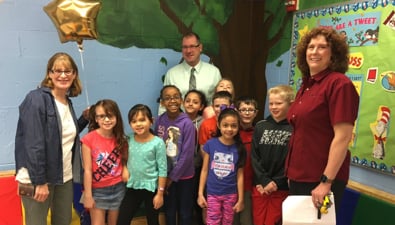 Avon Lake City School Foundation board members Penny Simmelink, Judy Bird, and Pete Hussey discuss the history of the Foundation, its goals, and grant recipients.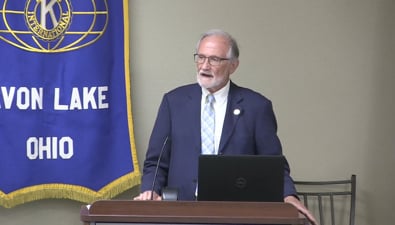 Avon Lake Mayor Greg Zilka recaps the city's 2017 year in his annual State of the City address on May 31, 2018.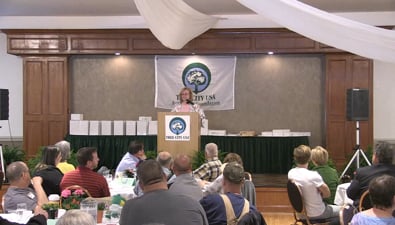 Avon Lake hosted the 2018 Tree City USA Ceremony. Speakers include Avon-on-the-Lake Garden Club President Beth Murphy, Avon Lake Public Works Director Joe Reitz, and Urban Forester Alan Siewart.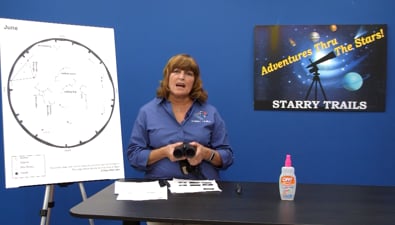 Host Suzie Dills discusses astronomical points of interest that can be seen in the night sky during the month of June.