ALC-TV Videos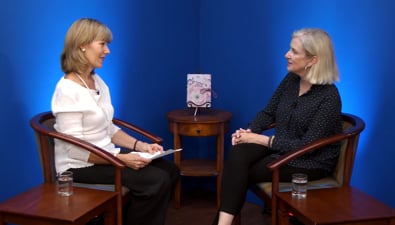 Host Kathryn Eyring talks with Gretchen Nock, Founder of OutRun Ovarian Cancer (OROC).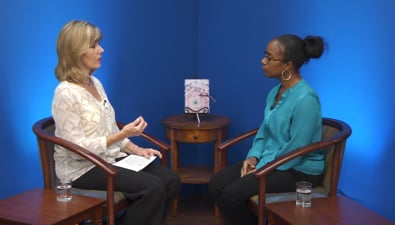 Host Kathryn Eyring is joined by Dr. Dvora Nelson of the Lakewood Medical Clinic.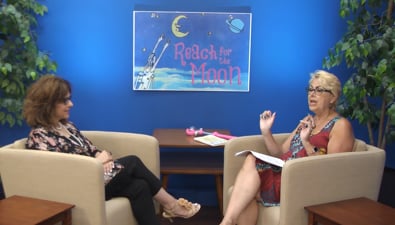 Host Eva Starr meets with special guest Yvonne Borgquist and discusses her life raising a special needs child as well as her work with Toastmasters. Other topics include Leo, the Zodiac Flavor of the Month, how each sign entertains, and 10 tips to help build confidence.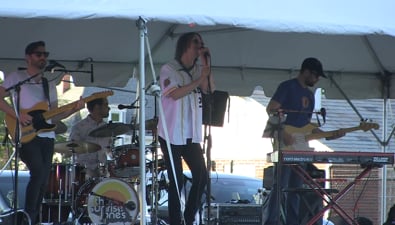 The Sunrise Jones performed during the Avon Lake Summer Concert Series at Bleser Park on June 23rd.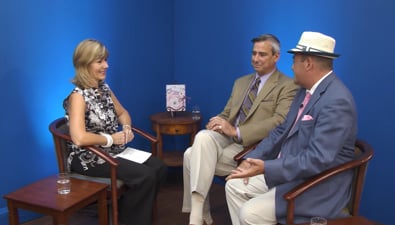 Host Kathryn Eyring meets with entertainers Damion Fontaine and Scott Brotherton, who portray Frank Sinatra and Dean Martin as part of "The Frank & Dean...and then some" show.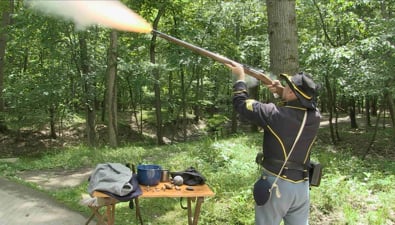 Jackie-O visits the interactive stations at Hike Into History, the Avon Lake Bicentennial event held at Kopf Family Reservation on June 9, 2019.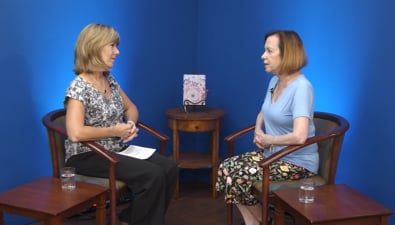 Host Kathryn Eyring meets with Marilyn Zeidner from Music on a Mission.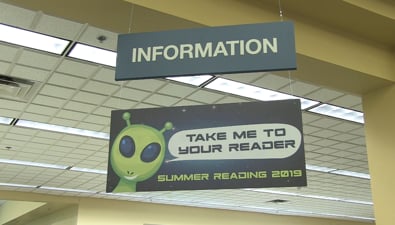 Take a tour of the Avon Lake Public Library's summer makeover, as Gerry Vogel and Shea Alltmont discuss activities happening in July.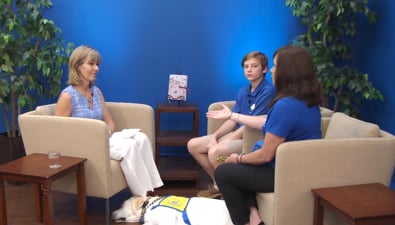 Host Kathryn Eyring meets with Lisa Dare and her grandson Josh and discuss Canine Companions for Independence.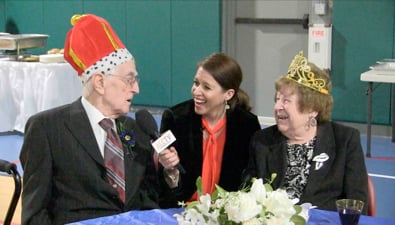 Jackie-O visits the Avon Lake Senior Prom held at the Anchor Recreation Facility on May 10, 2019.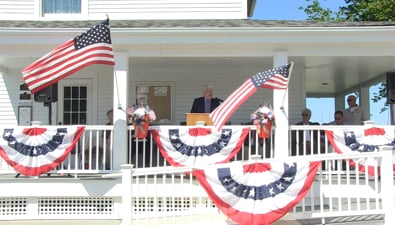 Memorial Day events and ceremonies held on May 27, 2019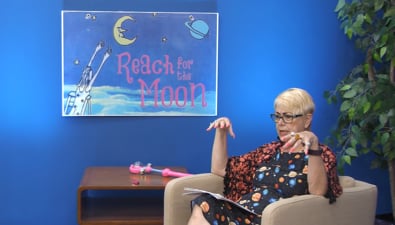 Host Eva Starr discusses Cancer, the Zodiac Flavor of the Month, picking out houses based on the zodiac, celebrity chefs, and the zen of eating.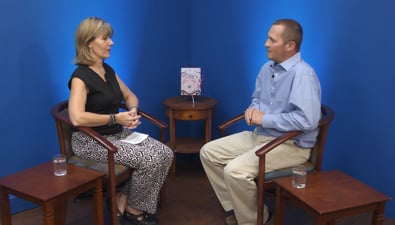 Host Kathryn Eyring meets with Robb Koscho from the Lorain County Kayak & Paddle Sports Group, aka LoCo 'Yaks.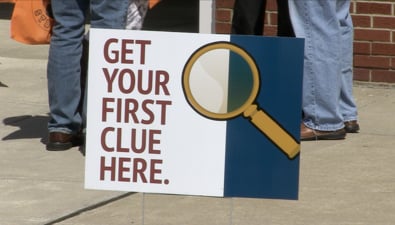 Avon Lake's Bicentennial Scavenger Hunt: Destination Party was held on May 5, 2019. Participants started at Beach Park Station and received clues that took them to eight different historic locations throughout the city, with the last destination being a secret party.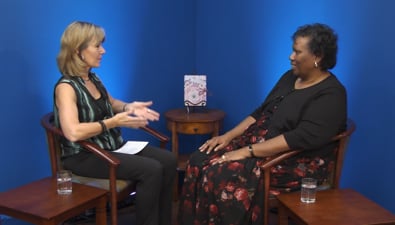 Host Kathryn Eyring discusses hoarding with guest Etta Smith-Wells.