ALC-TV Videos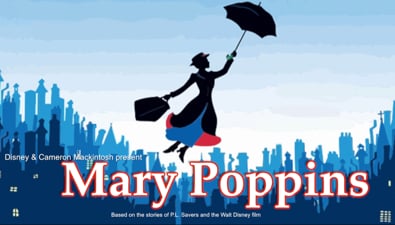 Avon Lake High School Drama Club presents: Mary Poppins. This full-length musical was filmed at Avon Lake High School's Performing Arts Center on April 29, 2017.
Highlights and interviews from the 2nd annual event held on June 10, 2017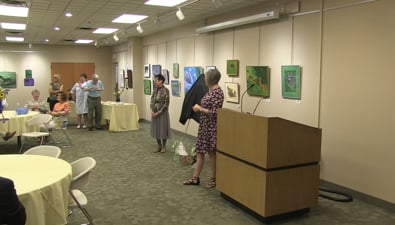 Mary Crehore served as Director of the Avon Lake Public Library for 15 years. The Library honored her career on June 22nd, 2017.
Barb Cagley, Manager of Avon Lake Community Television, interviewed Mary Crehore, Retiring Director of the Avon Lake Public Library, as well as several other library directors from throughout Ohio.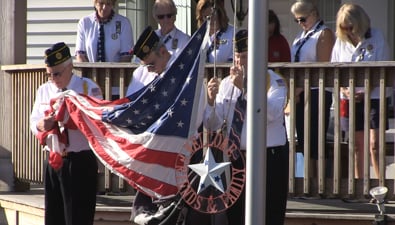 Avon Lake celebrated Memorial Day on May 29, 2017.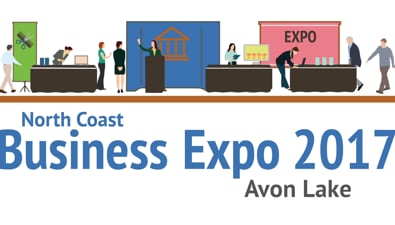 Highlights from the Business Expo held on April 27, 2017.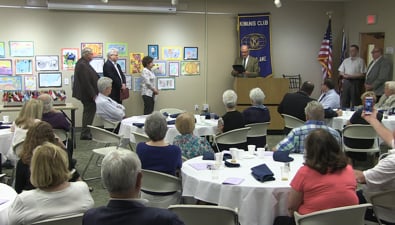 Sherry Spenzer and Jean Sekulic were honored as Avon Lake's 2017 Citizens of the Year. The Avon Lake Public Library's Children's Garden was chosen as the 2017 Project of the Year.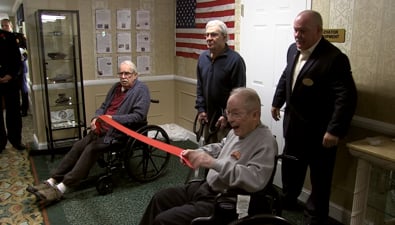 Independence Village of Avon Lake dedicated a Veterans Wall to honor those residents who are veterans of what the spouse of a veteran, by sharing their stories, in a ceremony held on May 13, 2017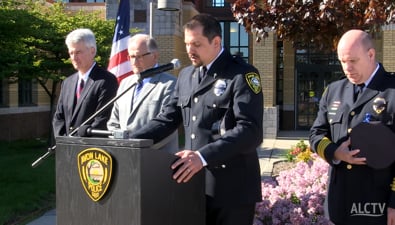 The Avon Lake Police Department held the 2017 Police Memorial Service on May 15, 2017 at the Avon Lake Safety Center.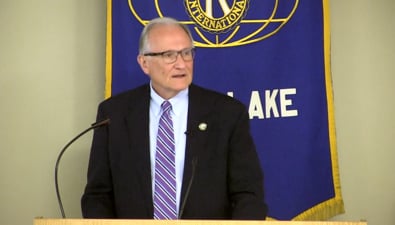 Mayor Greg Zilka gave his annual State of the City address on May 11, 2017 at the Avon Lake Public Library.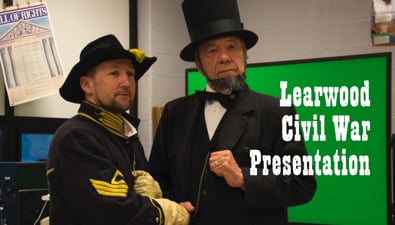 Councilman David Kos gave his annual Civil War presentation to the Learwood Middle School 8th grade Civics classes.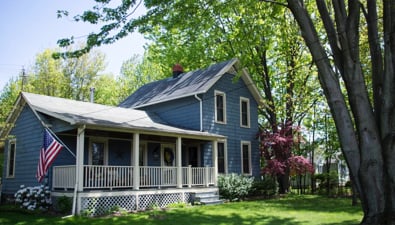 This historic landmark dedication for the Satter and Bur homesteads took place on April 30, 2017 at the Folger House.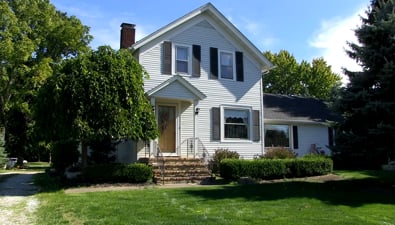 The historical landmark dedication for the Hubbard-Duerk House held on October 8, 2016.