ALC-TV Videos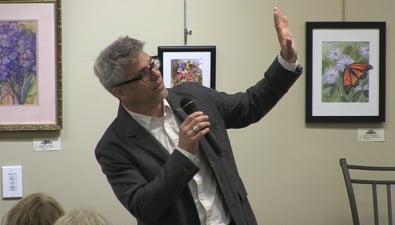 The Avon Lake Public Library hosted Garth Stein, New York Times bestselling author of The Art of Racing in the Rain.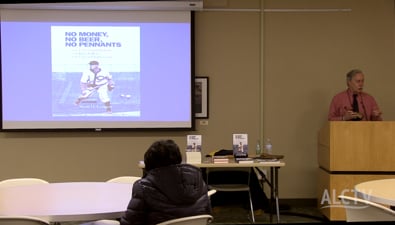 Author Scott Longert shares some stories about baseball in the 1920's & 1930's, focusing on the Cleveland Indians.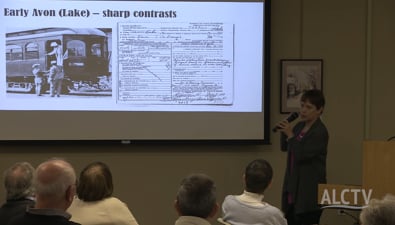 Author Sherry Newman Spenzer visits the Avon Lake Public Library to discuss her book Socialites & Scofflaws.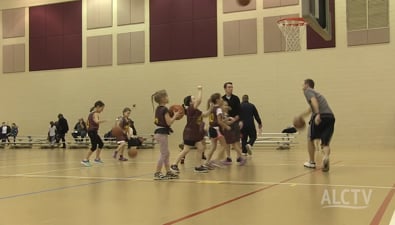 Highlights from games that took place on February 5, 2016.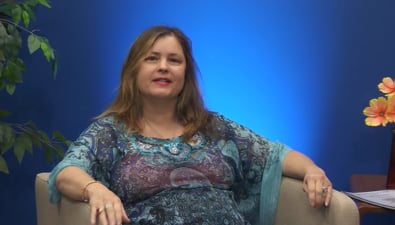 Jane Vonemon-DuPerow, author and app developer, discusses how she stumbled upon the idea for her app "Spirit Dice".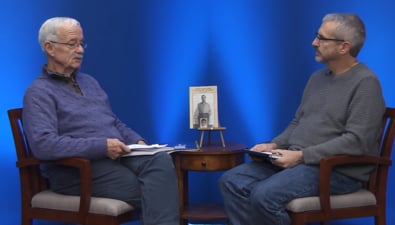 Tom Cagley Sr. talks about his book "Even the Day of My Wedding" and his writing process.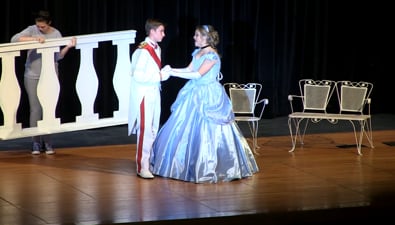 Avon Lake High School Drama Club presents: Cinderella: A Dream Comes True. Filmed on December 2, 2016. Featuring interviews by Maeve with guests of the Meet & Greet, as well as with the cast and the Director, followed by the full length production.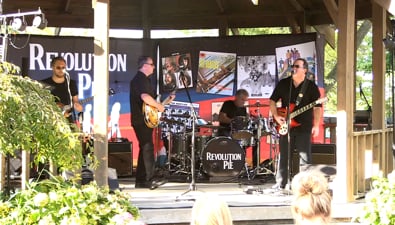 Revolution Pie performs some Beatles favorites at Miller Road park on August 21, 2016.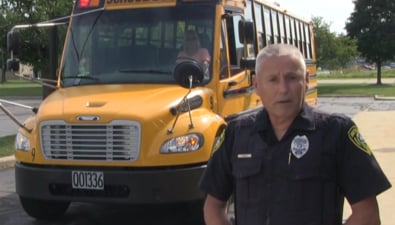 Officer Gareau, of the Avon Lake Police Department, provides reminders for drivers for the start of the school year, including school zone speed limits, crosswalks, and bus safety.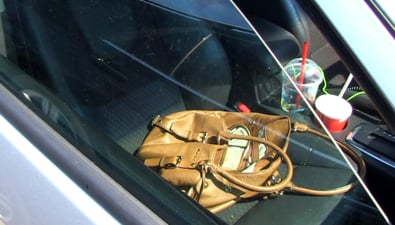 Officer Hagedorn shares tips on preventing thefts from cars, garages, and homes, and reminds residents to lock-up.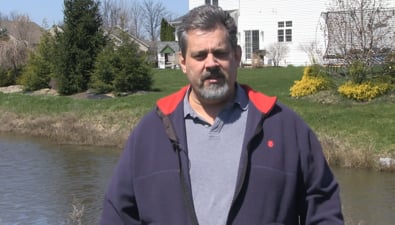 Joe Reitz, Avon Lake Director of Public Works, explains what the City is doing to improve storm water drainage and what homeowners can do to ensure they do not have flooding in their basements.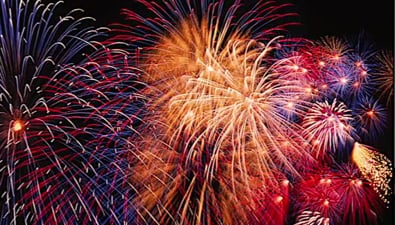 Assistant Chief Moore share Ohio fireworks law and safety tips.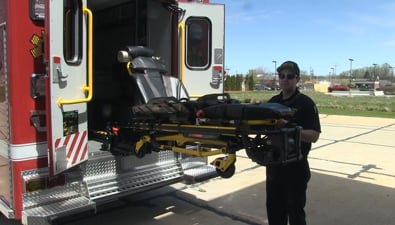 Lt. Jeremy Betsa takes viewers on a tour of the Avon Lake Fire Department's new ambulance.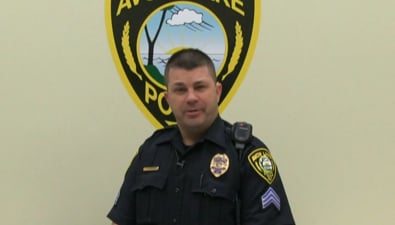 Sgt. Carrender reminds drivers to "Look Twice for Motorcycles".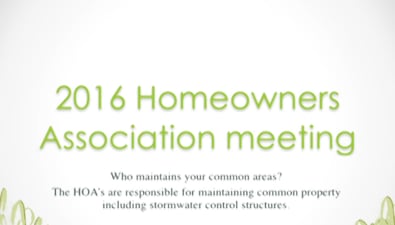 The 2016 Home Owners Association Meeting held on April 21, 2016, covered topics that include retention and detention basin maintenance, the invasive plant phragmite.