ALC-TV Videos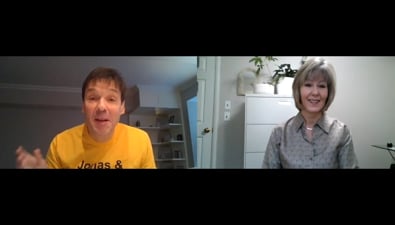 Host Kathryn Eyring speaks with author John Leland.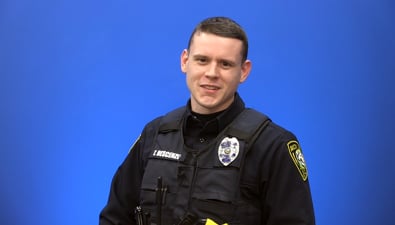 Officer Descenzo from the Avon Lake Police Department explains the new ban on parking on the hydrant-side of the street.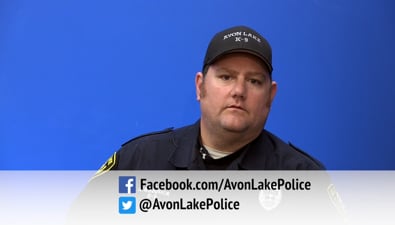 Pltm. Rudduck from the Avon Lake Police Department, explains Avon Lake's Snow Parking Ban, and Overnight Parking Ban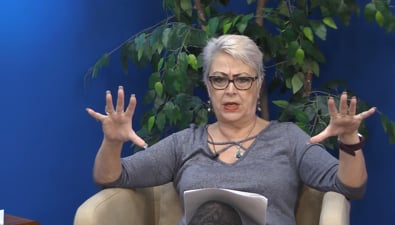 Host Eva Starr discusses Aquarius, the Zodiac Flavor of the Month, as well as pizza suggestions based on your sign, and 15 Reasons to start following your dream TODAY!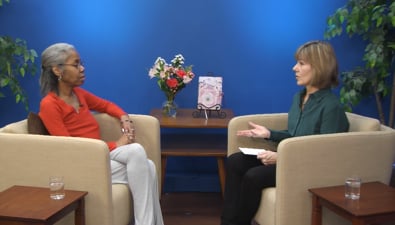 Host Kathryn Eyring talks with breast cancer survivor Robyn Elder.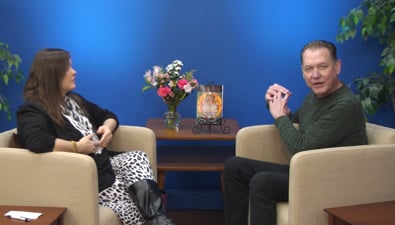 Host Jane Voneman-DuPerow meets with author John Rehak and discusses his book "Doctor of the Soul: Experiences in Astrological and Sacred Psychology".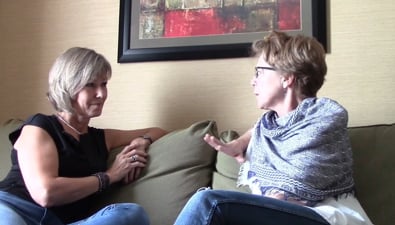 Host Kathryn Eyring travels to Wyoming to meet with her old friend Jill Markley Smith, who is celebrating 30 years of sobriety.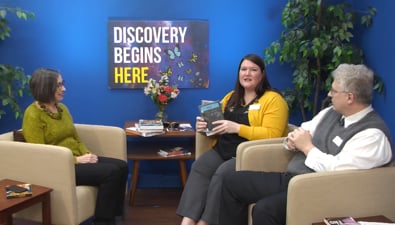 Hosts Gerry Vogel and Shea Alltmont preview the Avon Lake Public Library's upcoming schedule of events for the month of January. This month's special guest is Barb Cagley of the Avon Lake Digital Media Department.
Host Suzie Dills provides a look at the celestial highlights in the night sky for the month of January.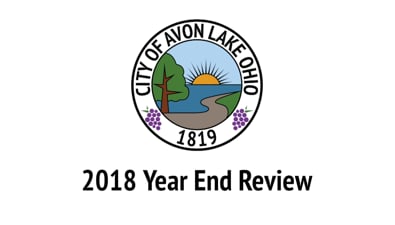 A look at the highlights that occurred in Avon Lake during 2018.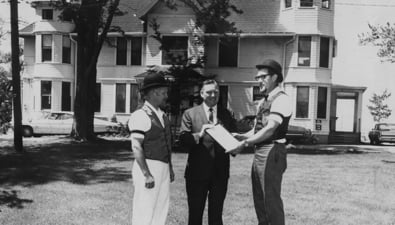 Avon Lake Mayor Greg Zilka sat down with former Mayor John Picken to discuss his role in Avon Lake's sesquicentennial and his life after immigrating to the United States from Northern Ireland. Filmed in June 2018.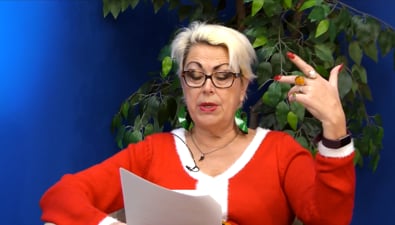 Host Eva Starr dicusses the Zodiac Flavor of the Month: Capricorn, How to Utilize your Sun Sign's Strengths with Resolutions, and Goal Setting for the New Year through the Zodiac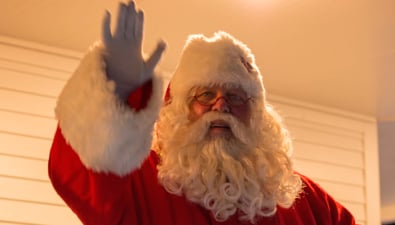 Avon Lake's Light up the Park event was held at Veterans Memorial Park on Friday, November 30, 2018.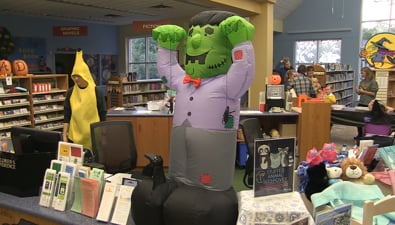 Boo by the Woods held at Avon Lake Public Library on October 20, 2018.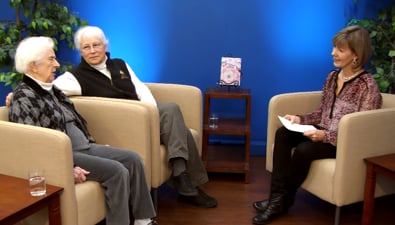 Host Kathryn Eyring sits down with Avon Lake Centenarian Virginia Sperling, and her daughter & caregiver Vanessa Fields.