Kiwanis About Us
Kiwanis International is a global service organization dedicated to improving the lives of children around the world. If you mention Kiwanis to an old time Avon Laker they are likely to respond with Pancake Breakfasts, Scholarships, or possibly Safety Town. Founded in 1946, our local Kiwanis Club is the parent organization to the Avon Lake High School Key Club, Troy and Learwood Builders Clubs and the Elementary Schools K-Kids. To date Avon Lake Kiwanis has awarded over $115,000 in scholarships over the past seven years to Avon Lake seniors in high school.
Facts About Kiwanis International
Kiwanis has more than half a million adult and youth volunteers around the world.
Kiwanis Clubs participate in 152,000 service projects each year.
An average US $133 million is raised annually for charitable causes.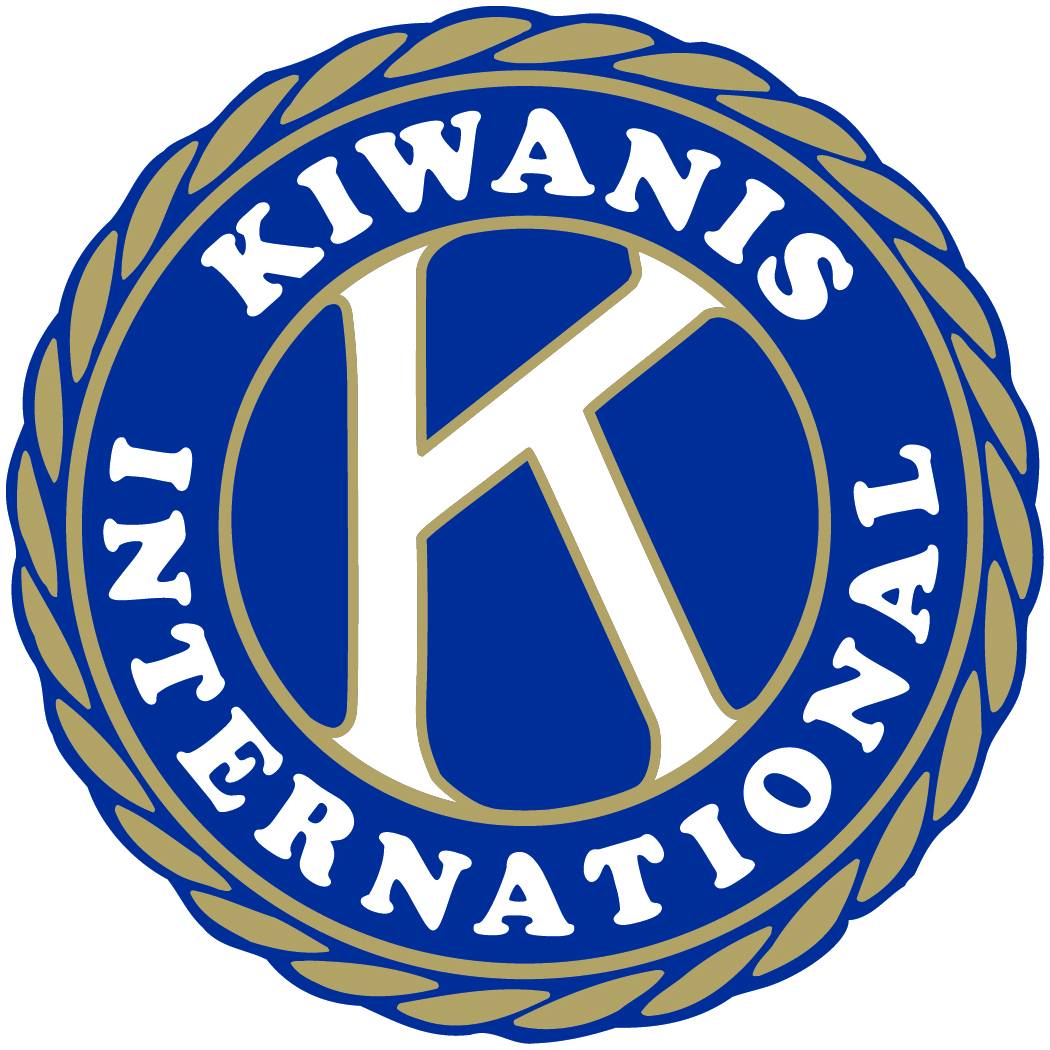 Contact Us
President: Mark Spaetzel
Secretary: Dorothy Henderson